Machu Picchu - Peru
During my stay in Colombia, I traveled a bit around South america. My first destination was in Peru. Started from Cali (Colombia) to Lima (Peru), then Lima to Cusco.
I went to Cusco for a few days for two reasons. The first one, was for a two-days trip in Machu Picchu (short Inca trail) and the second one, for a two-days trip in Rainbow Mountains.
On this post I will show you a few pictures about Machu Picchu. The tour cost about 370$ (with Loki Travel), but you can find cheaper tour on Cusco. This tour included :
Bus to Ollantaytambo
Train to Agua Calientes
Entrance fee for the Inca Trail and Machu Picchu
Breakfast on day 1
Lunch on day 1 (sandwich, chicken, sausage, etc)
Dinner on day 1
Night accommodation in Agua Calientes
Train back to Ollantaytambo at 21:55 - please ask about upgrades to an earlier time
Bus back to Cusco
Guide (English or Spanish speaking)
Breakfast on day 2
Lunch on day 2
I also booked an extra entrance for the Machu Picchu mountain (70$). The entrance is limited to 2500 visitors per day, that's the reason why you need to book it at least 2 weeks before.
DAY 1
Wake up at 3am, then from Cusco to Ollantaytambo by bus. From Ollantaytambo I take the train to Agua Calientes, but we stopped before Agua Calientes to start the trip.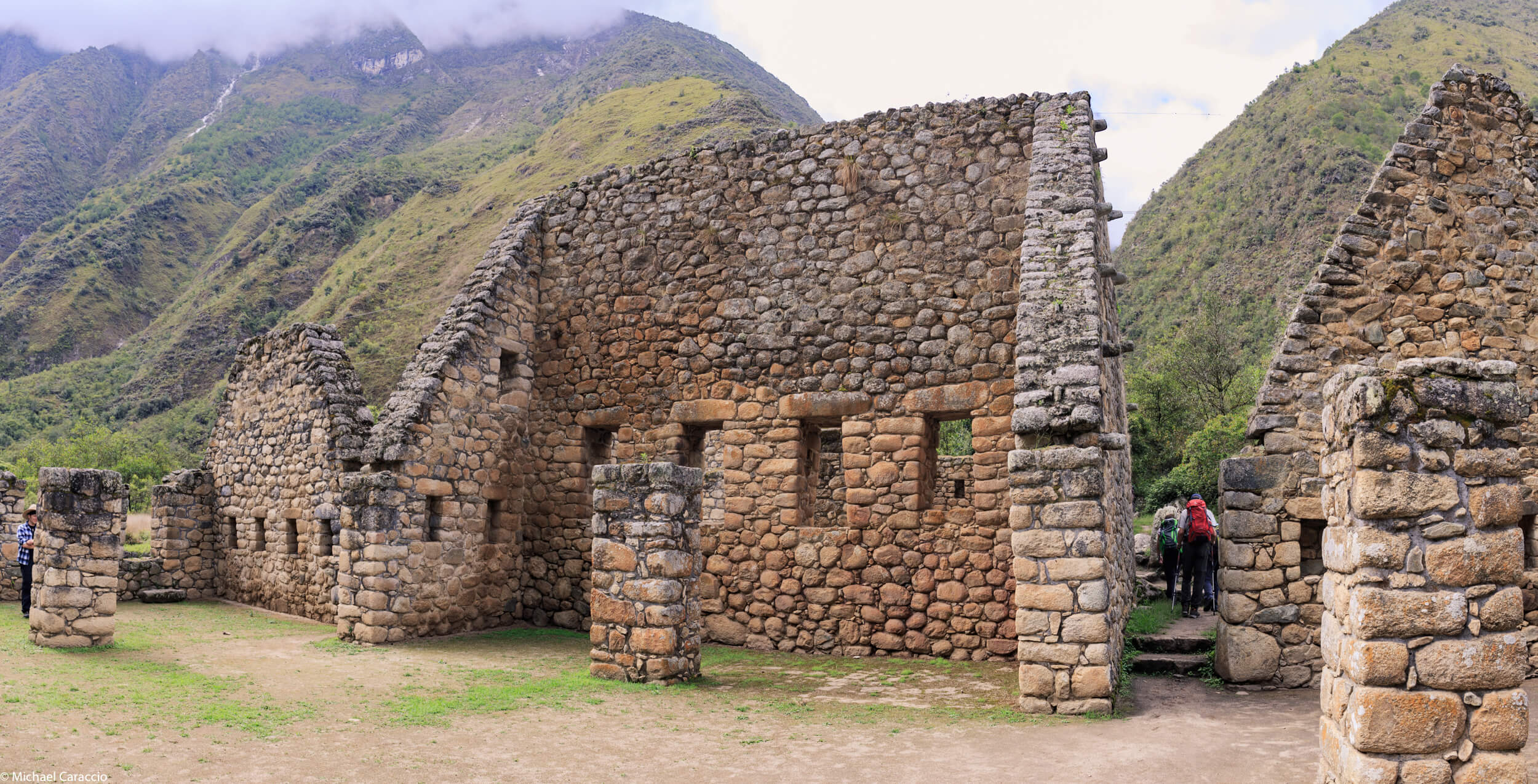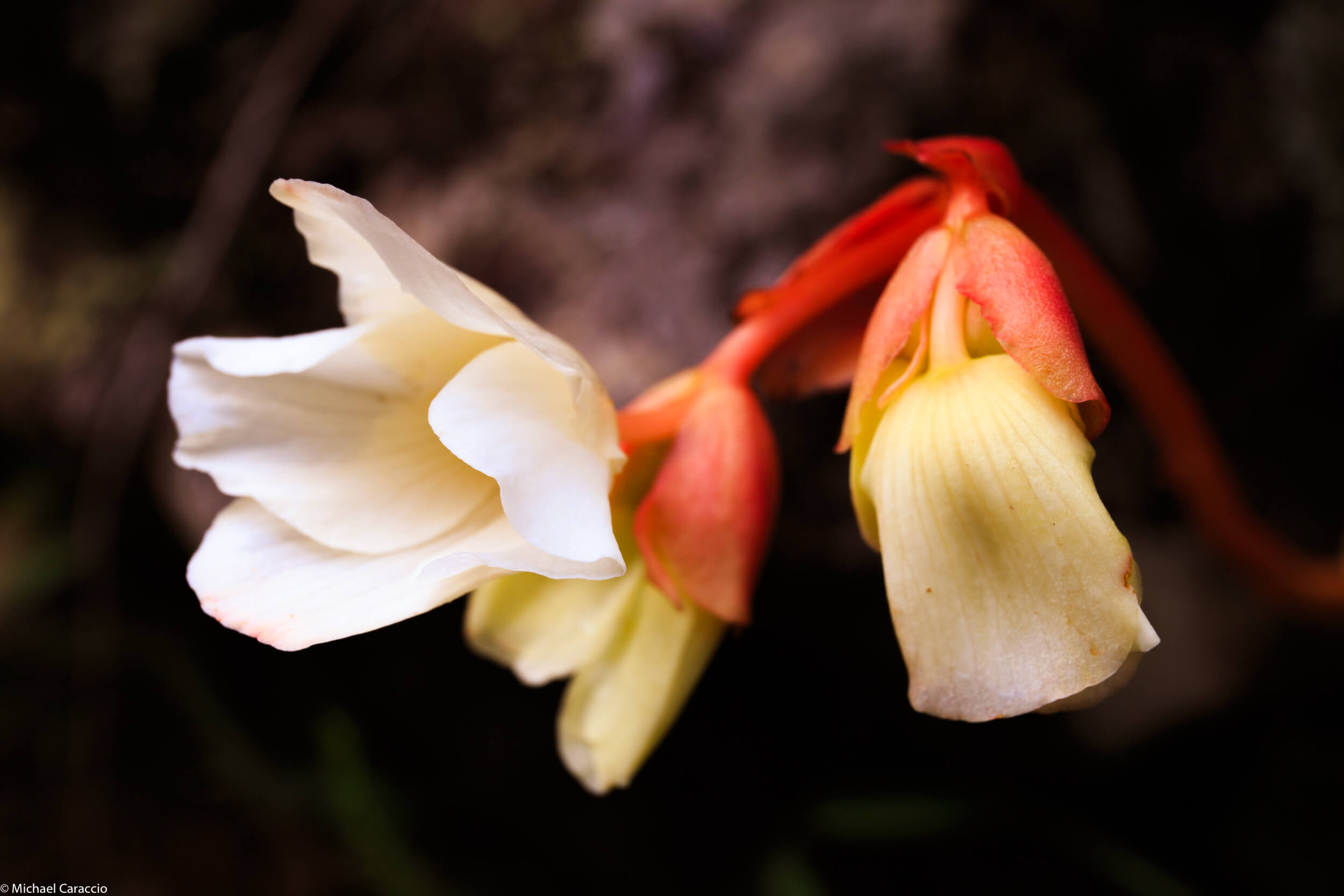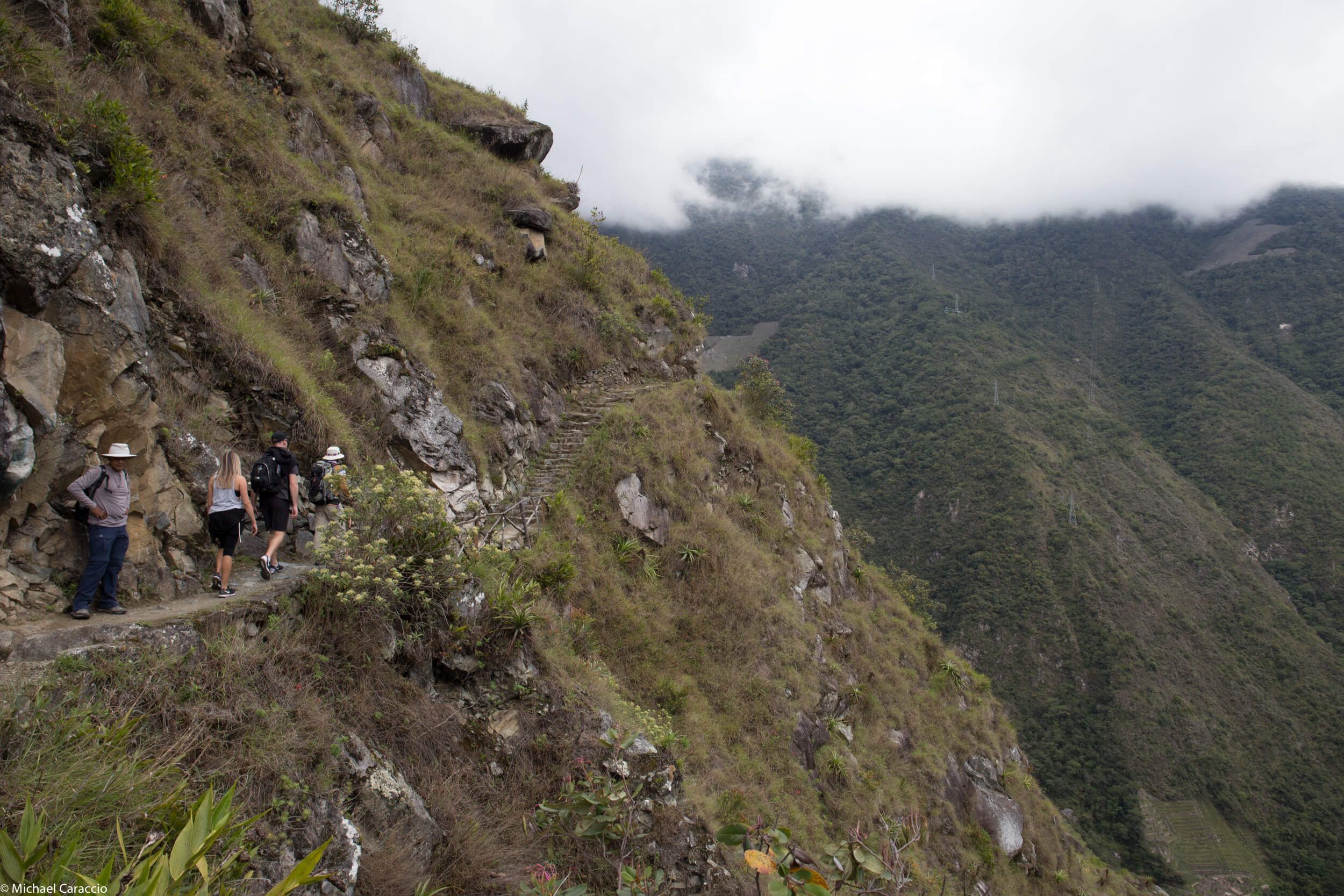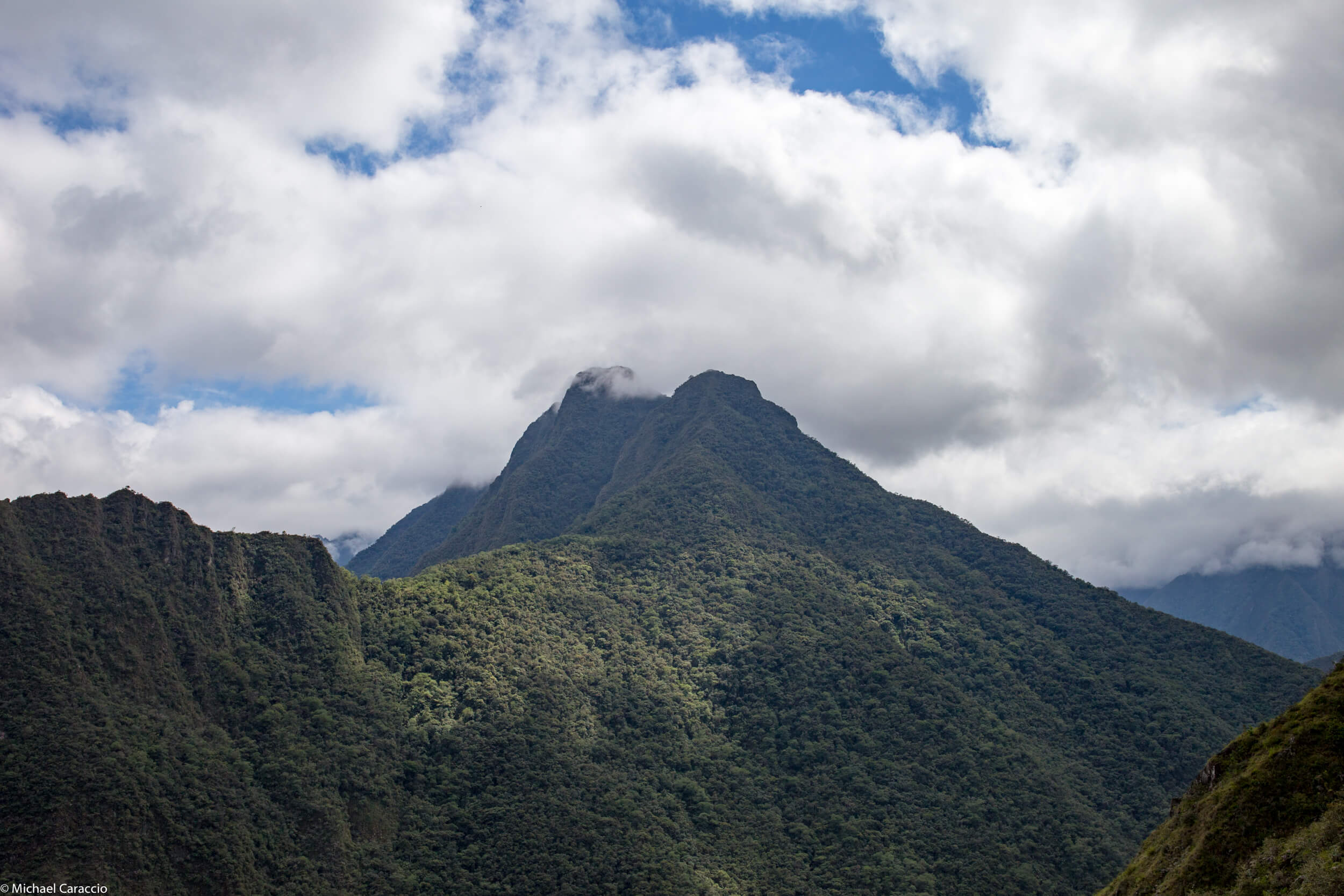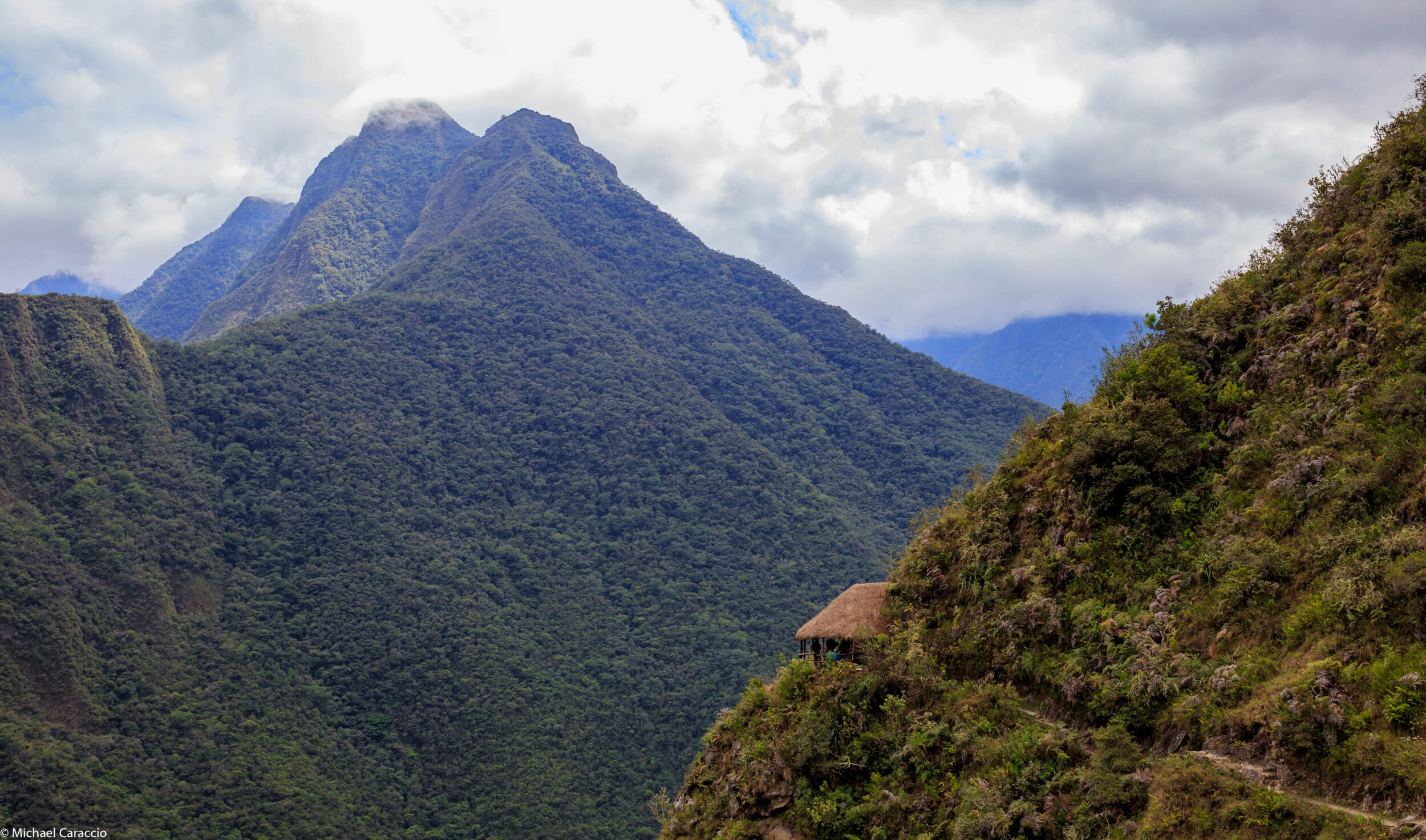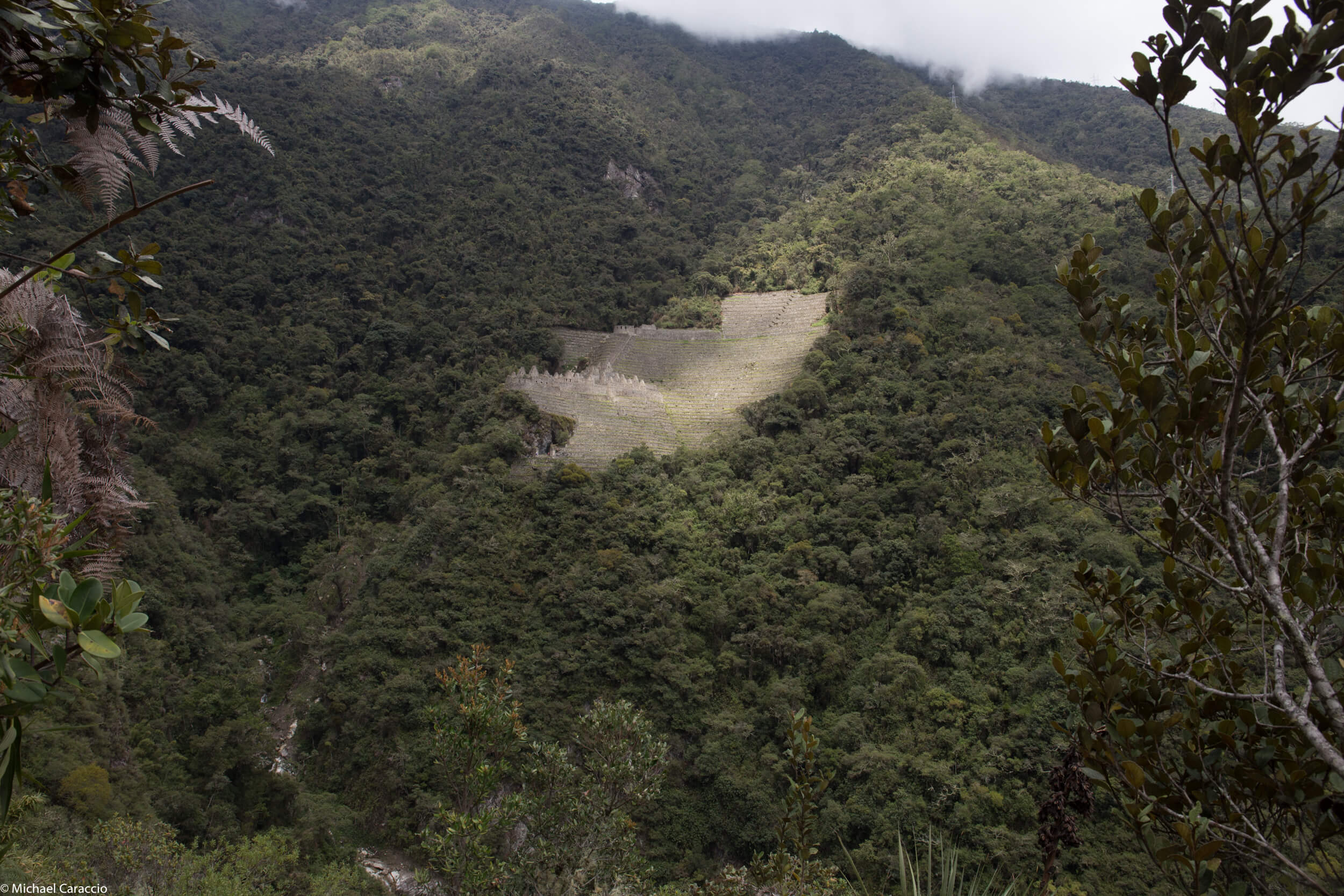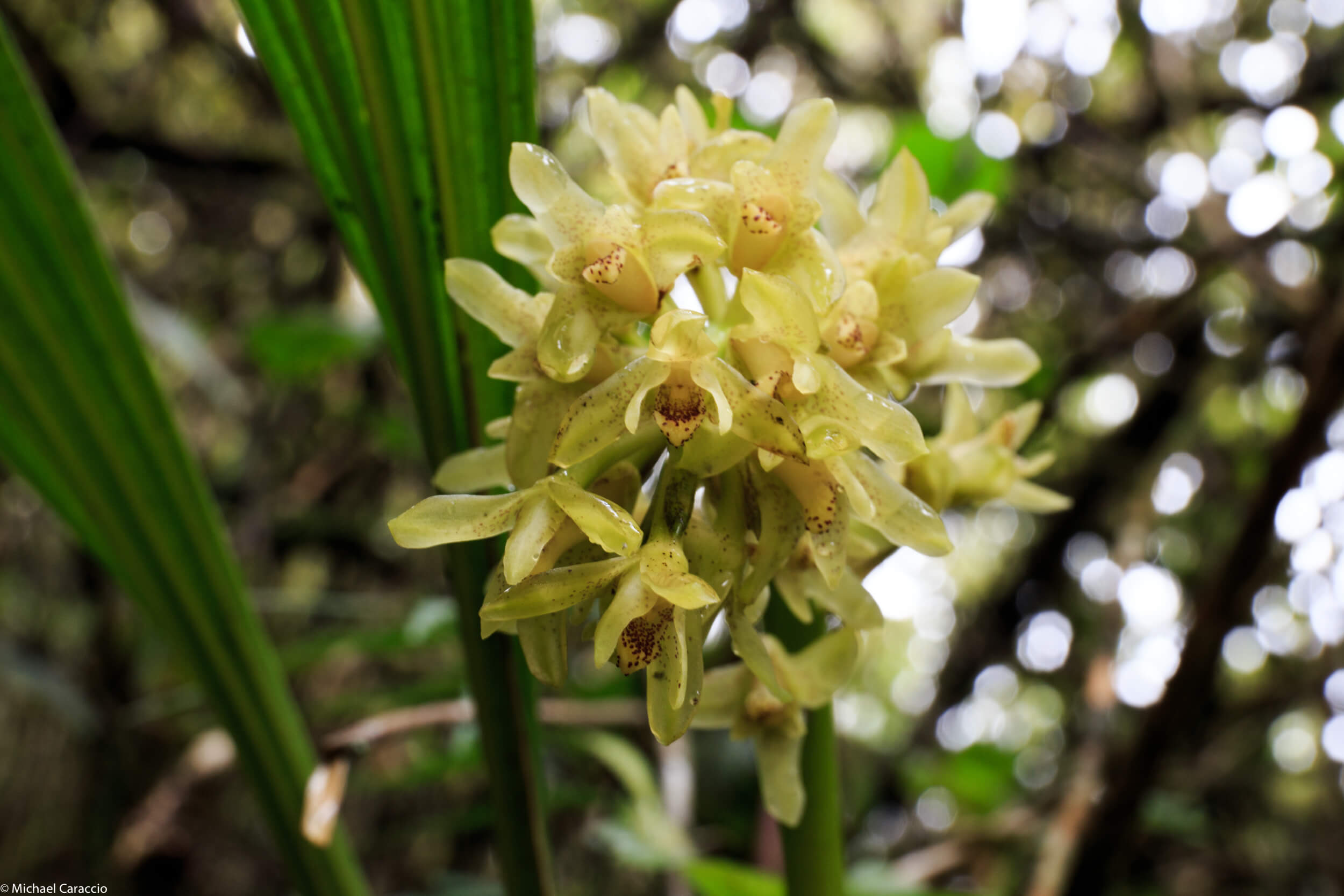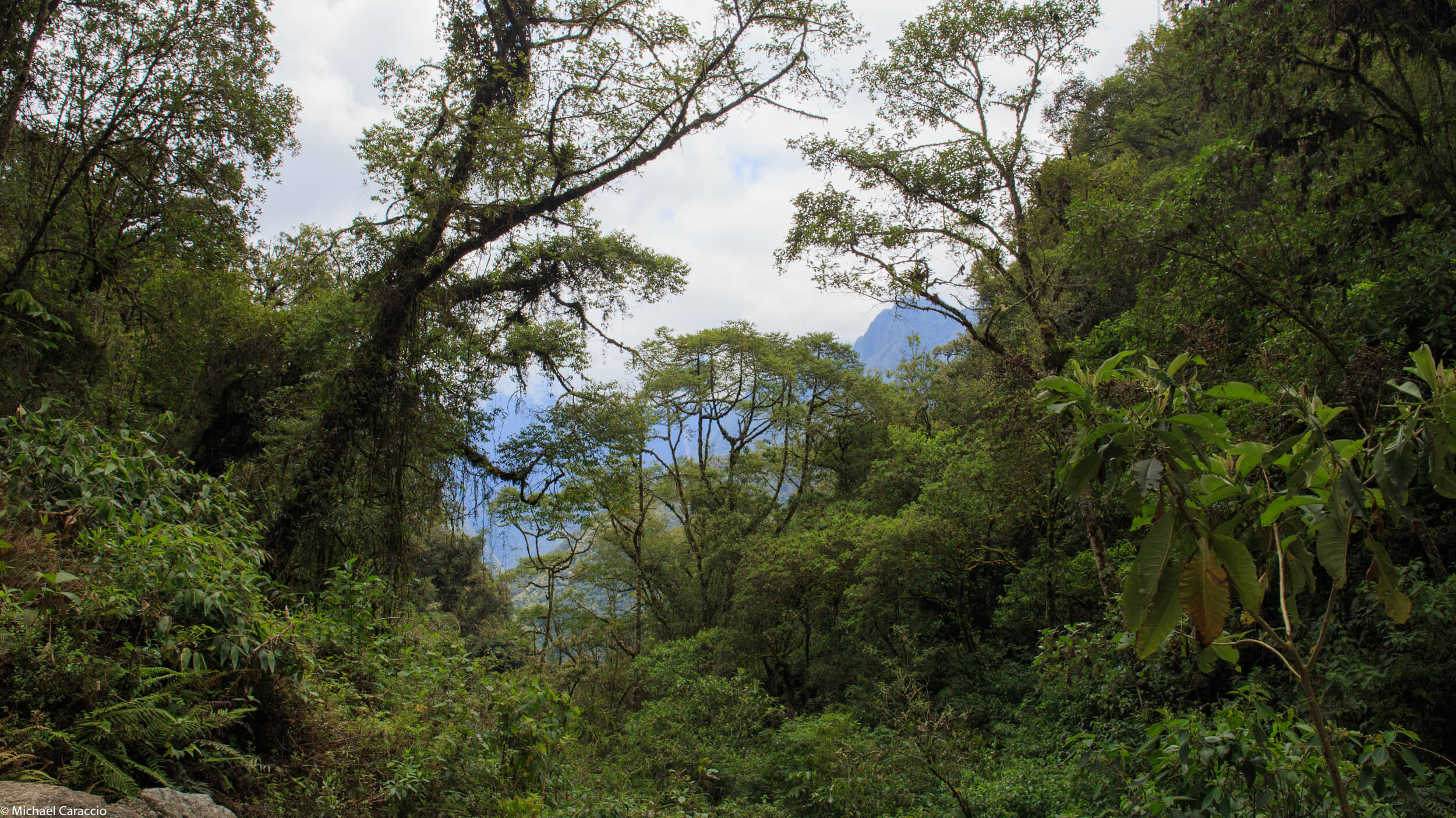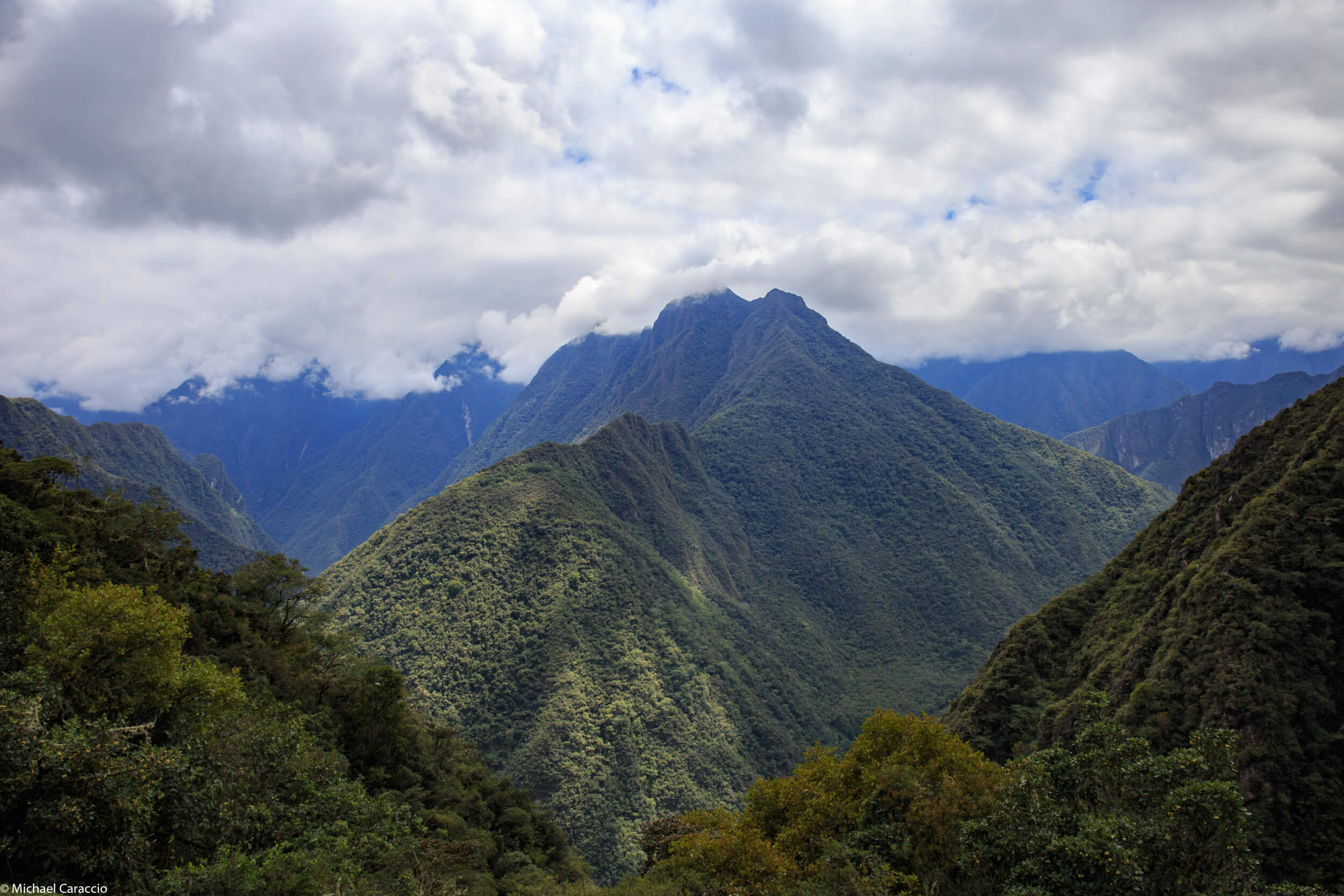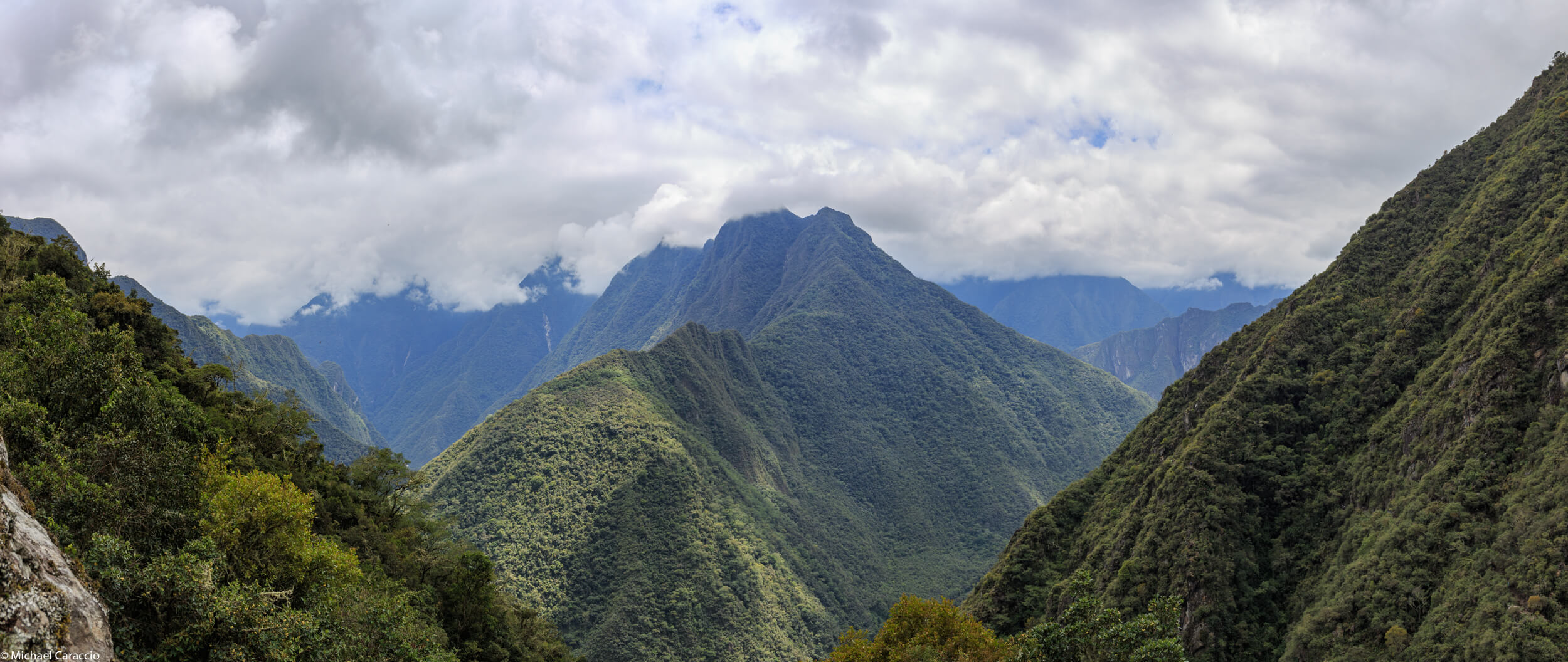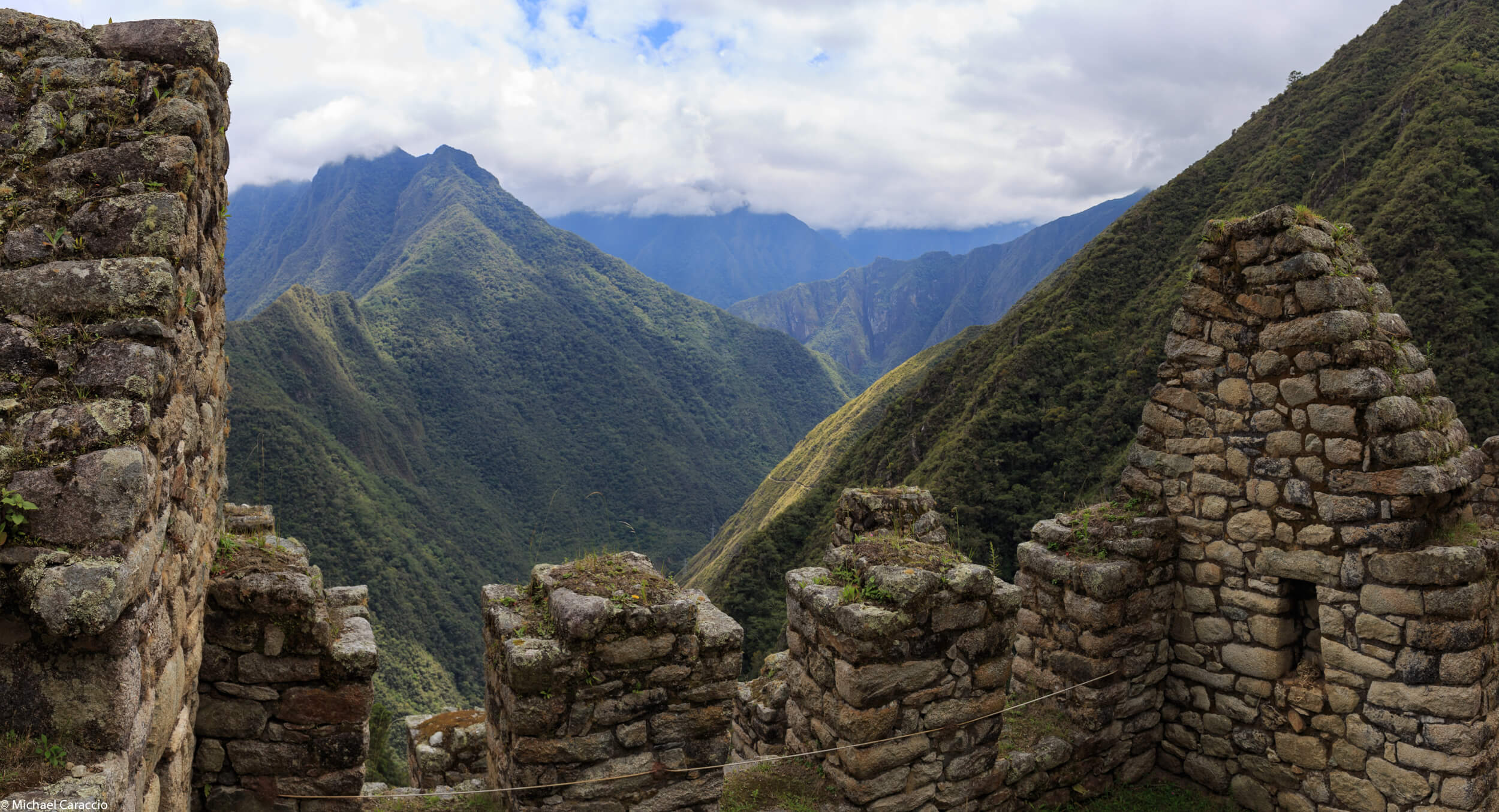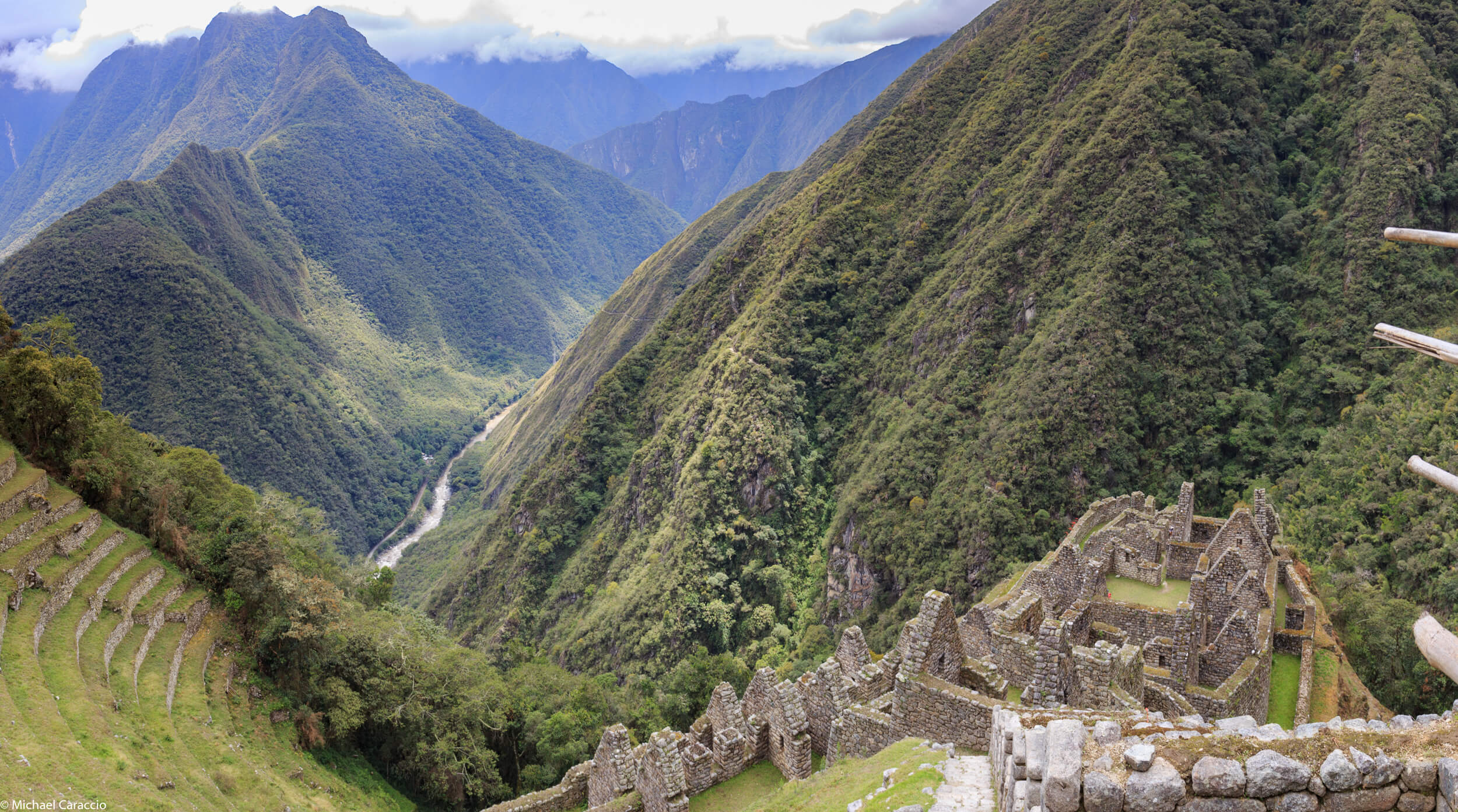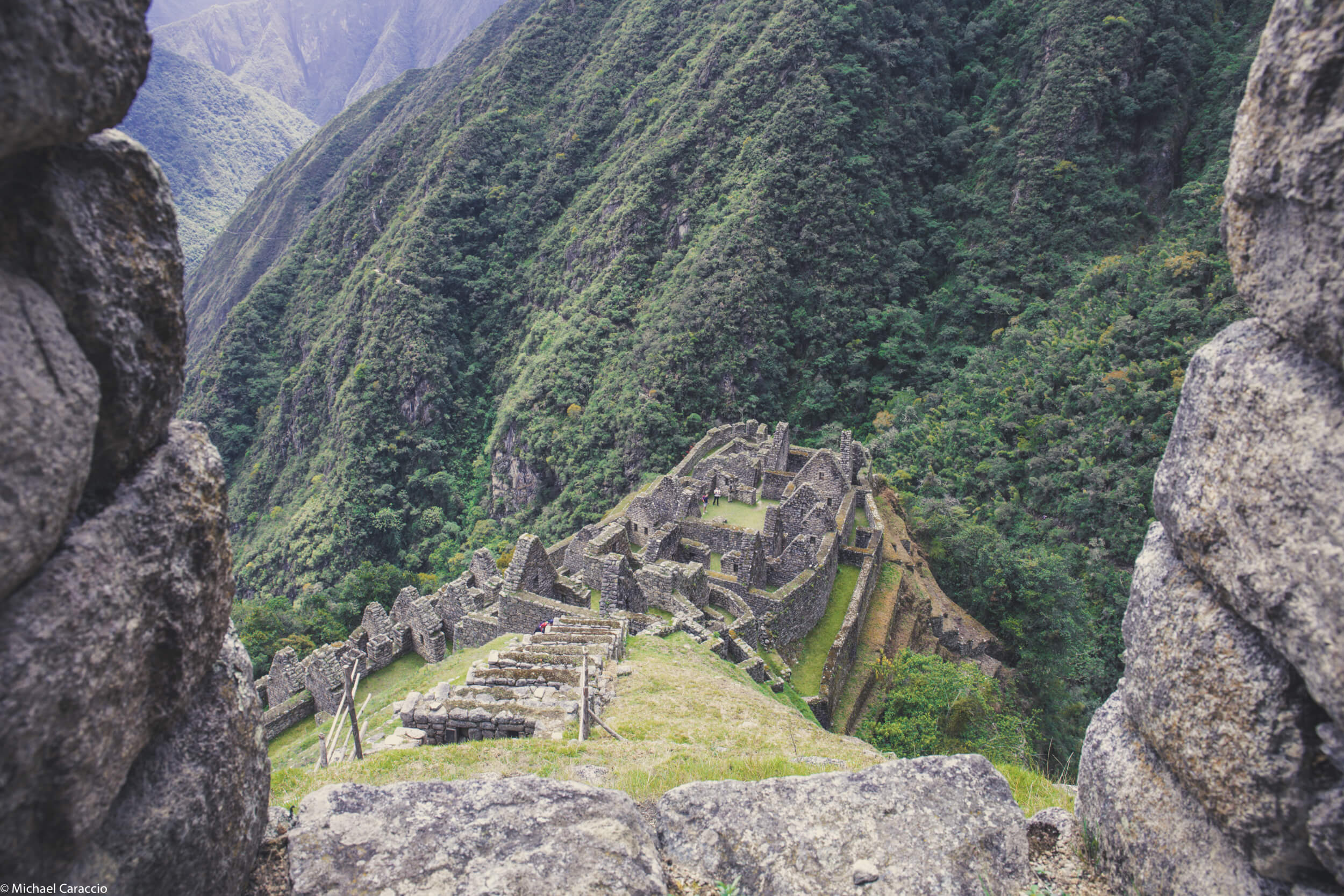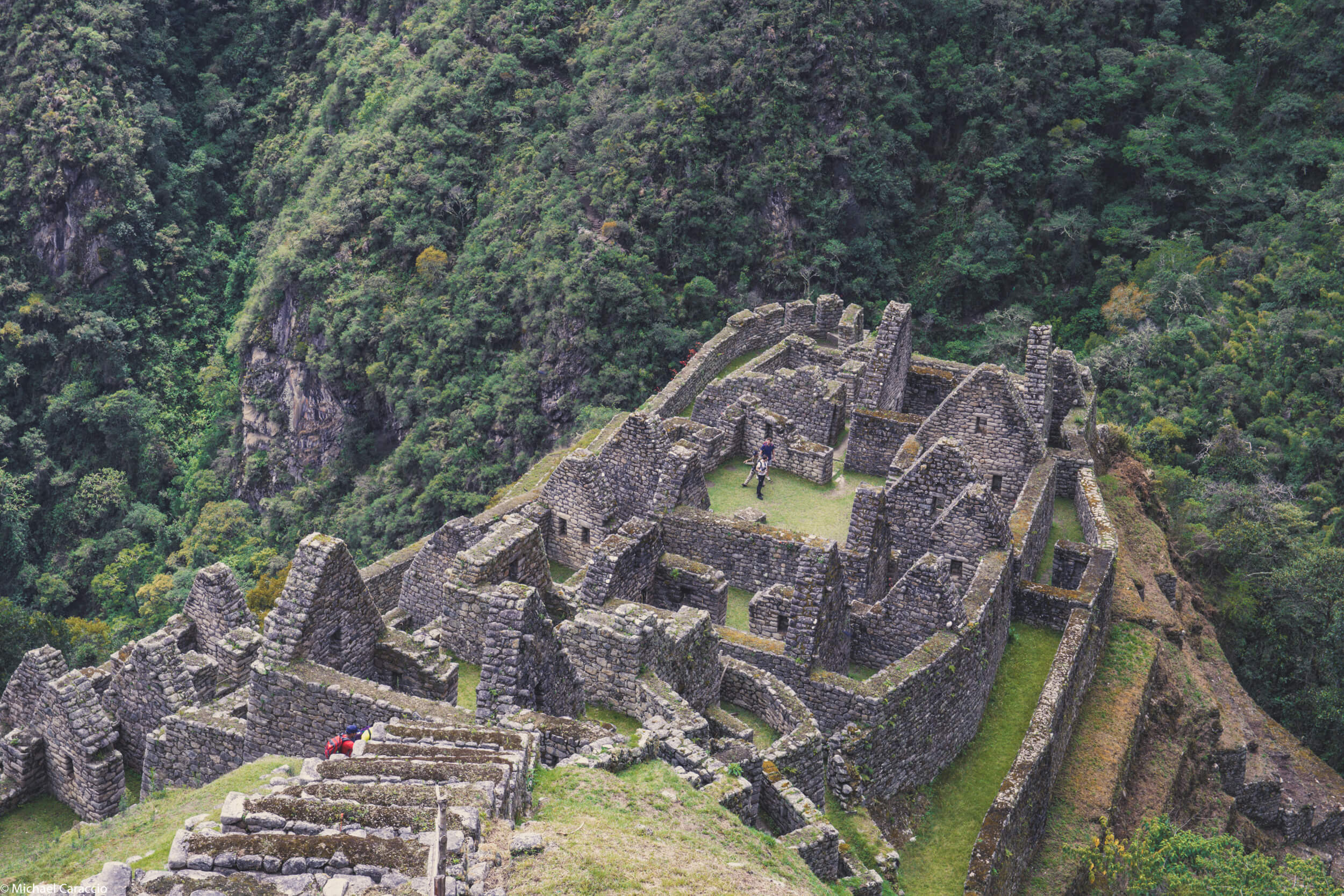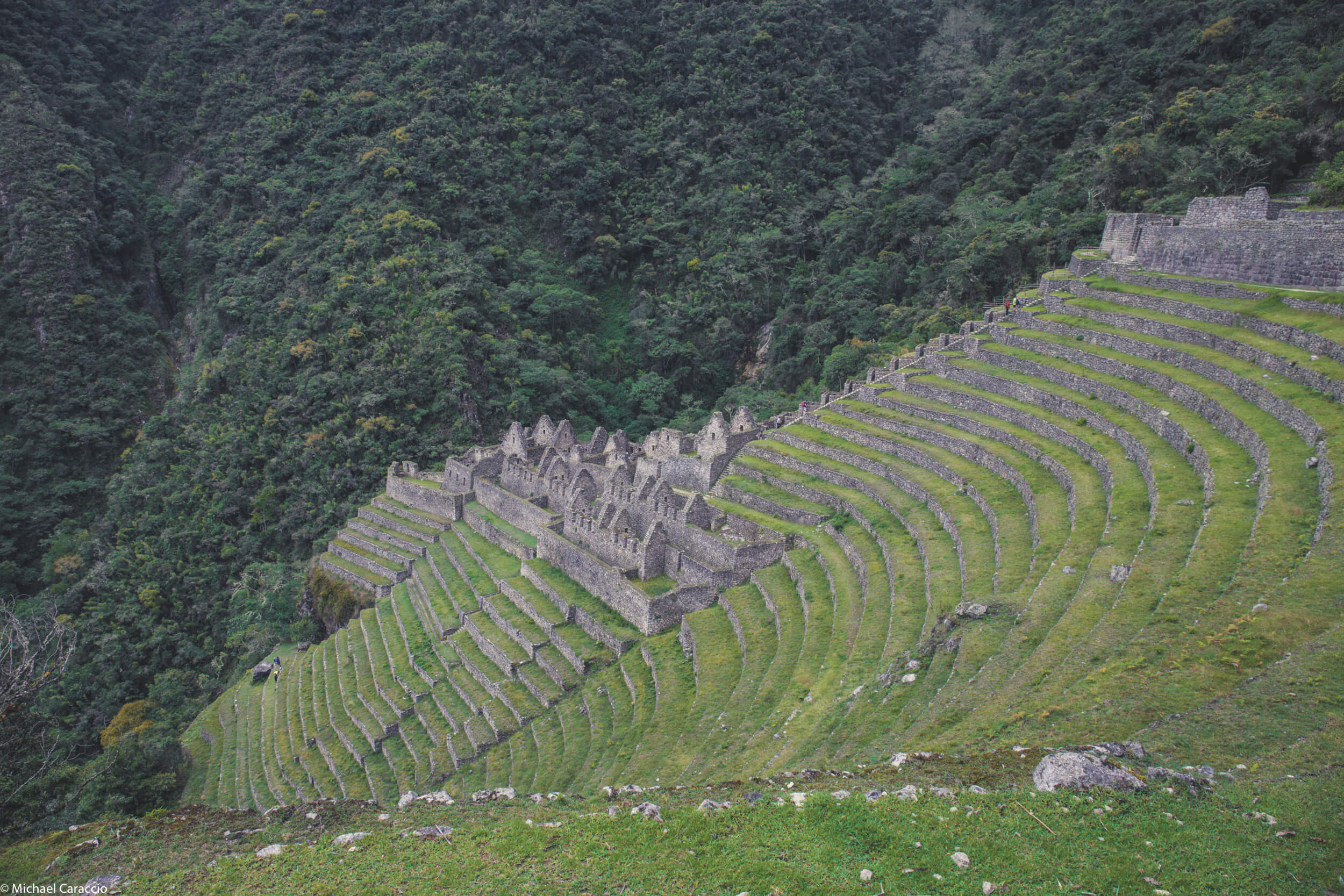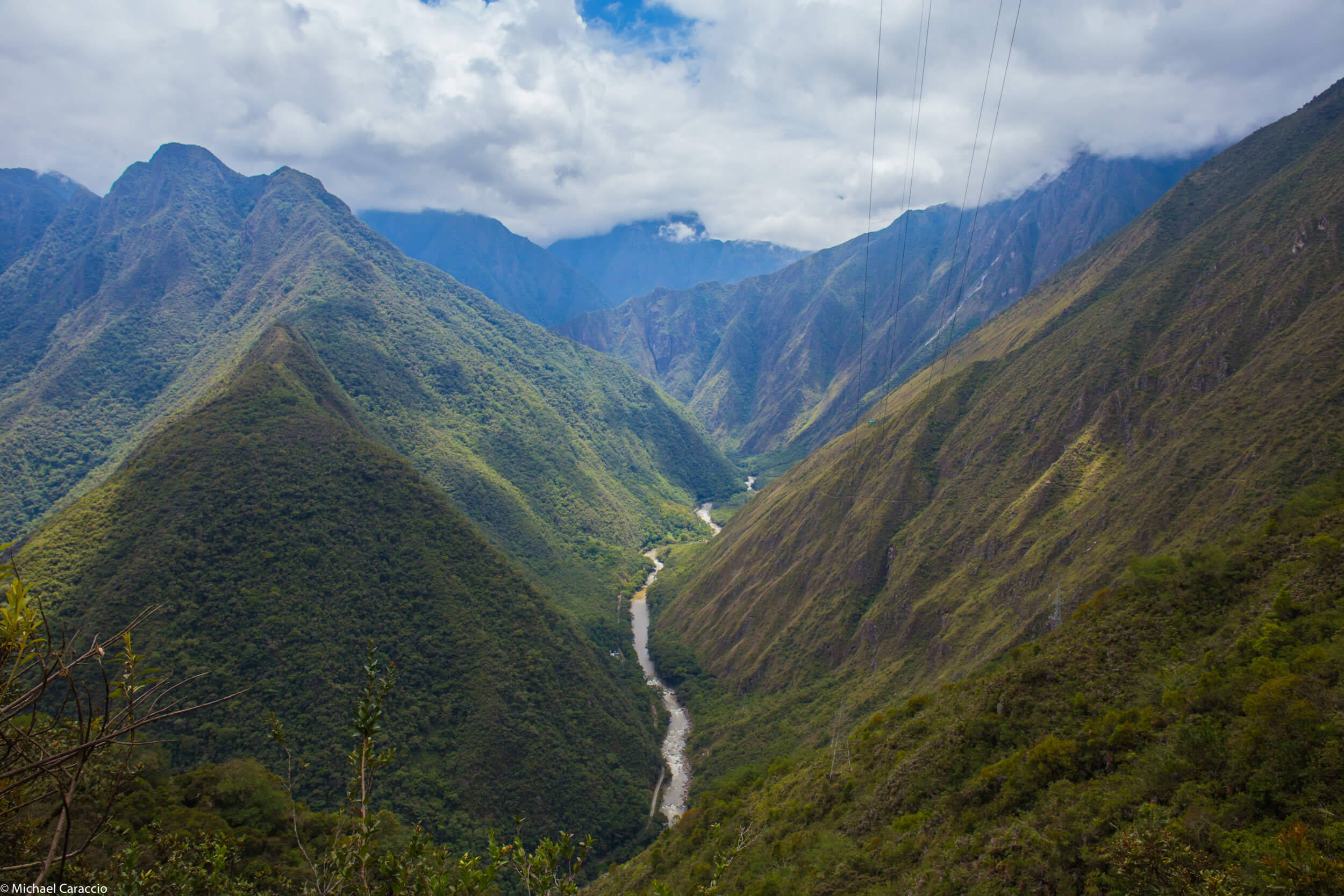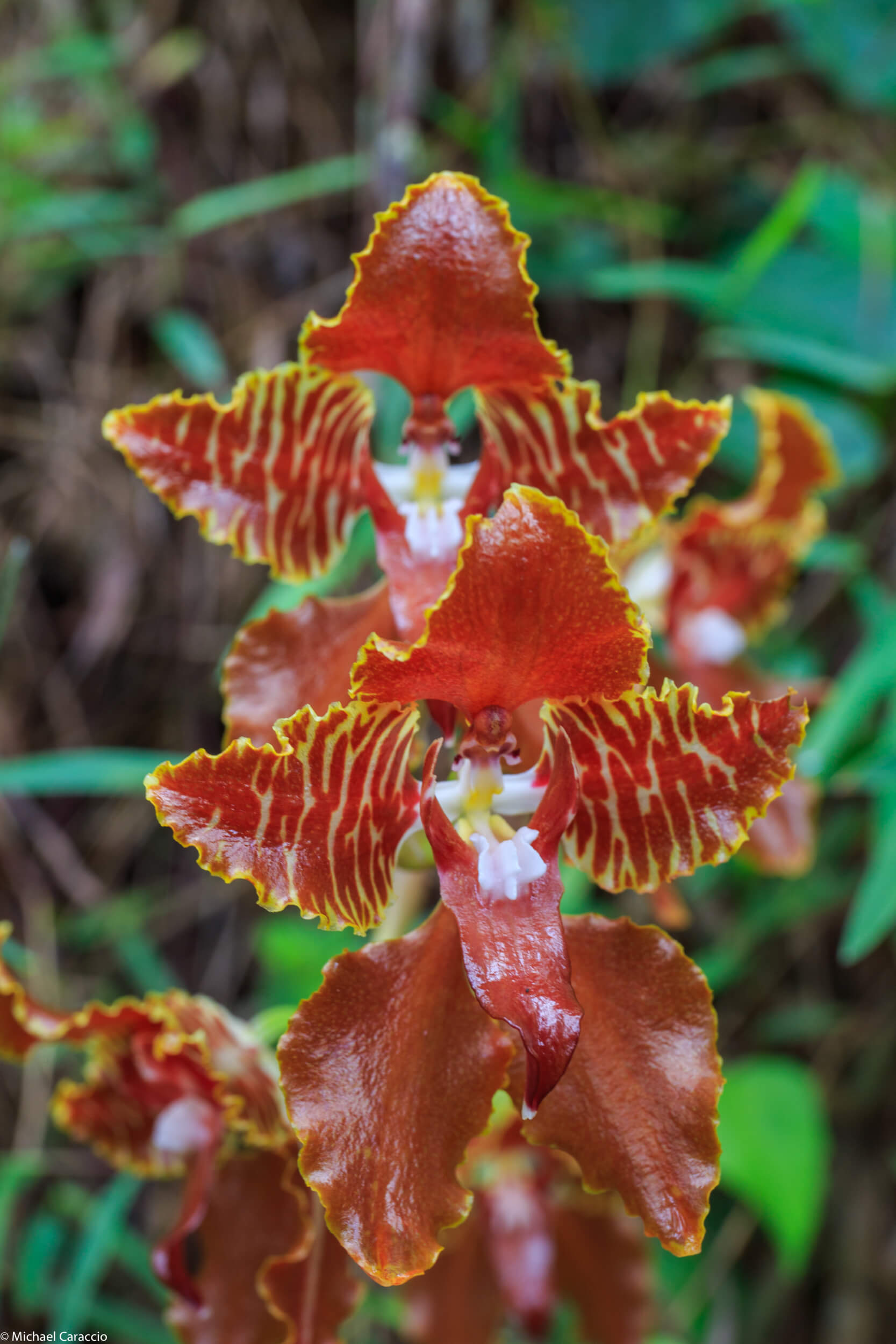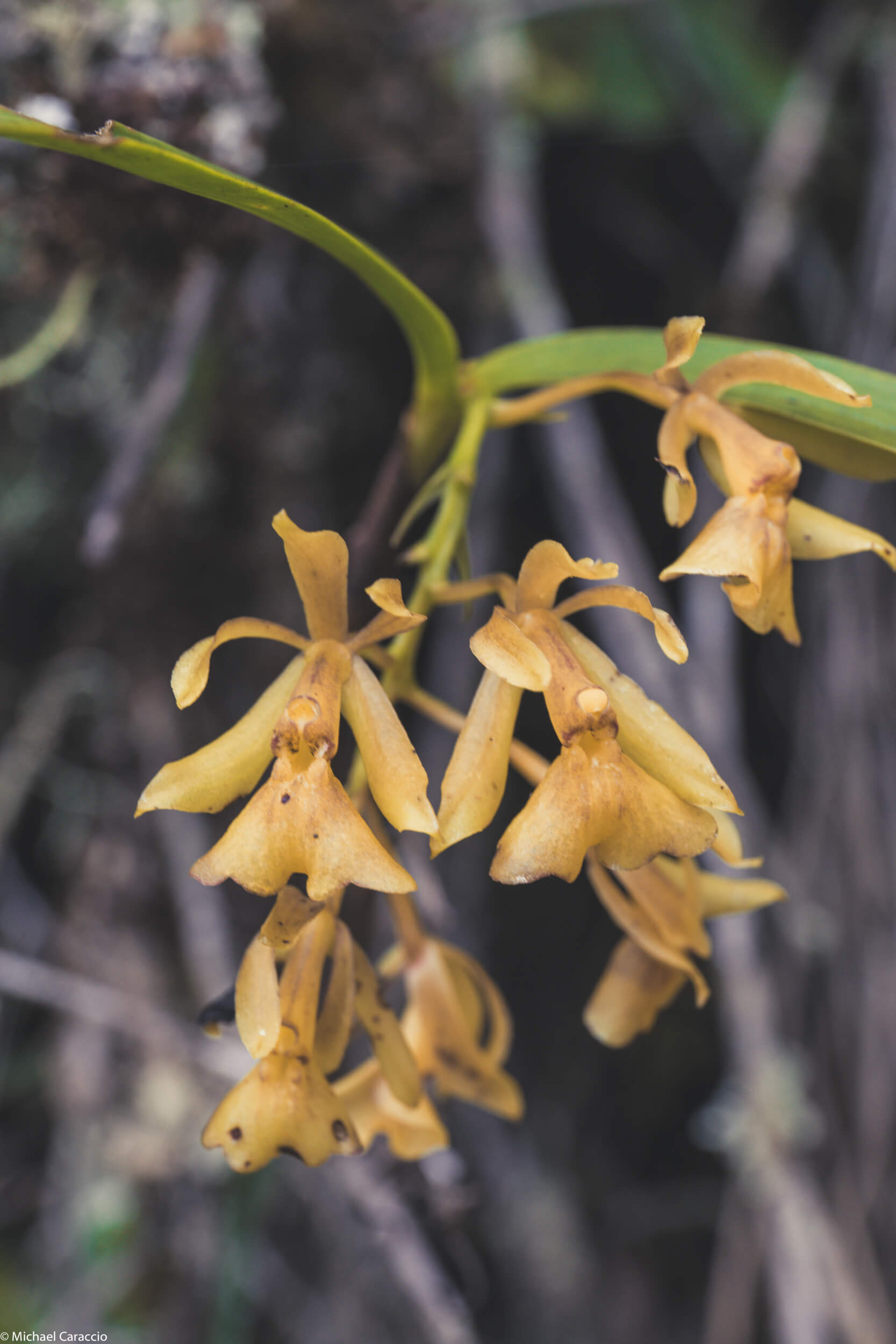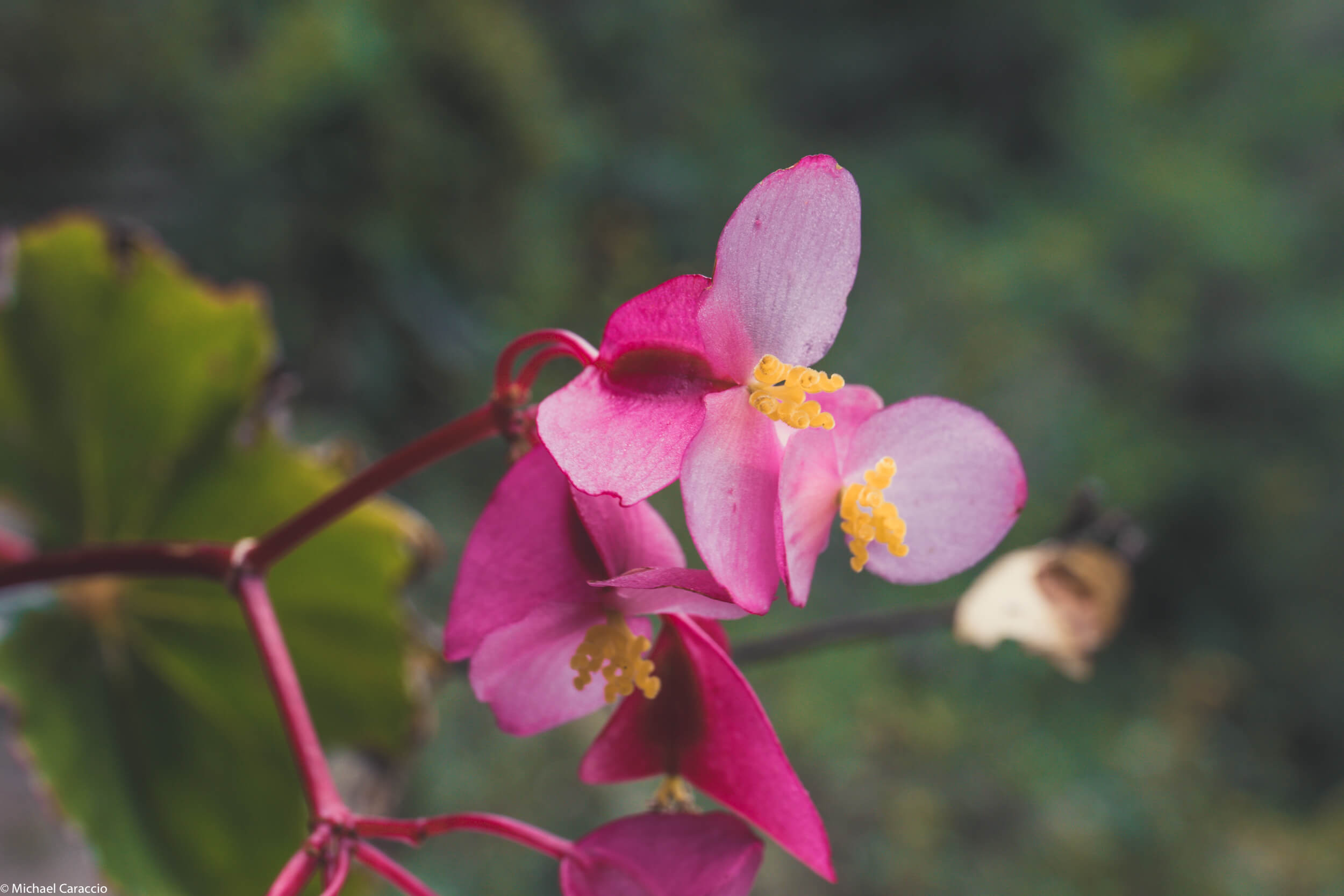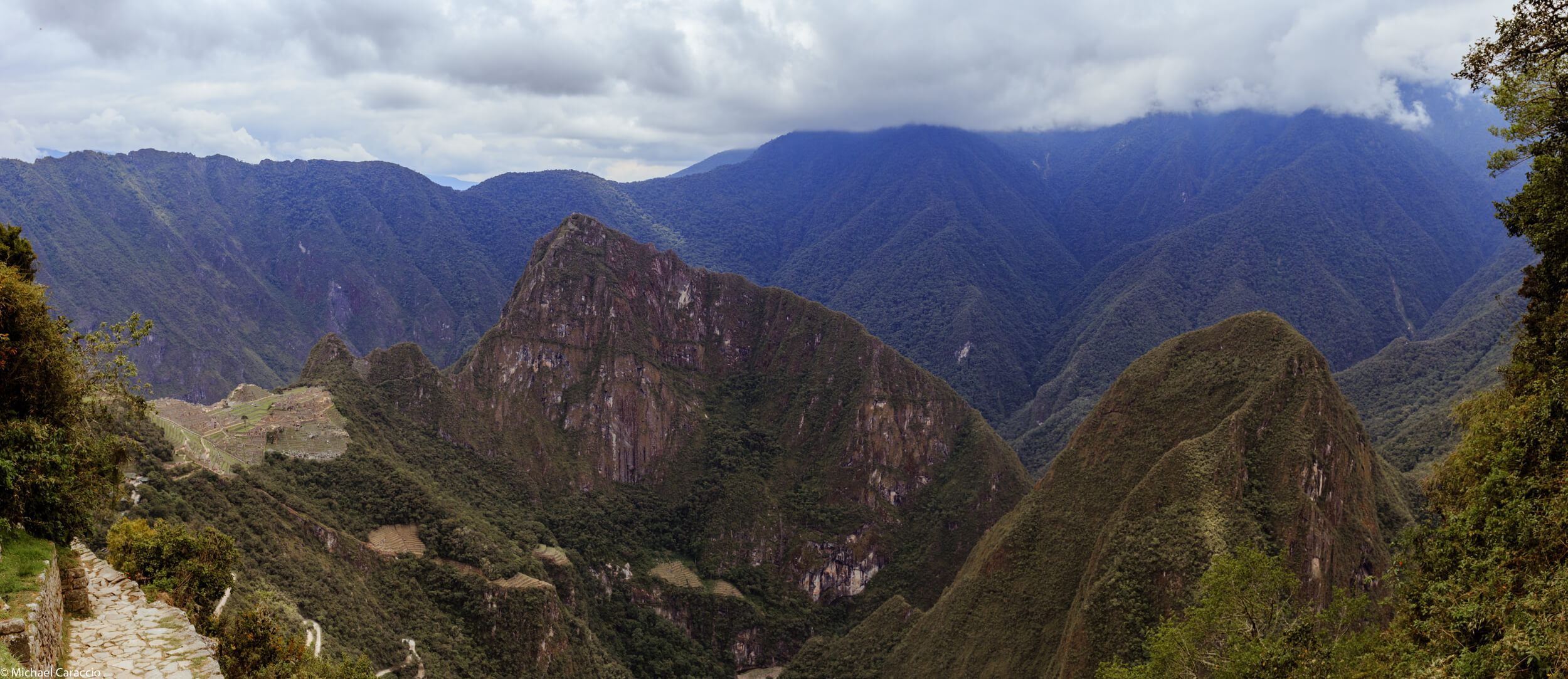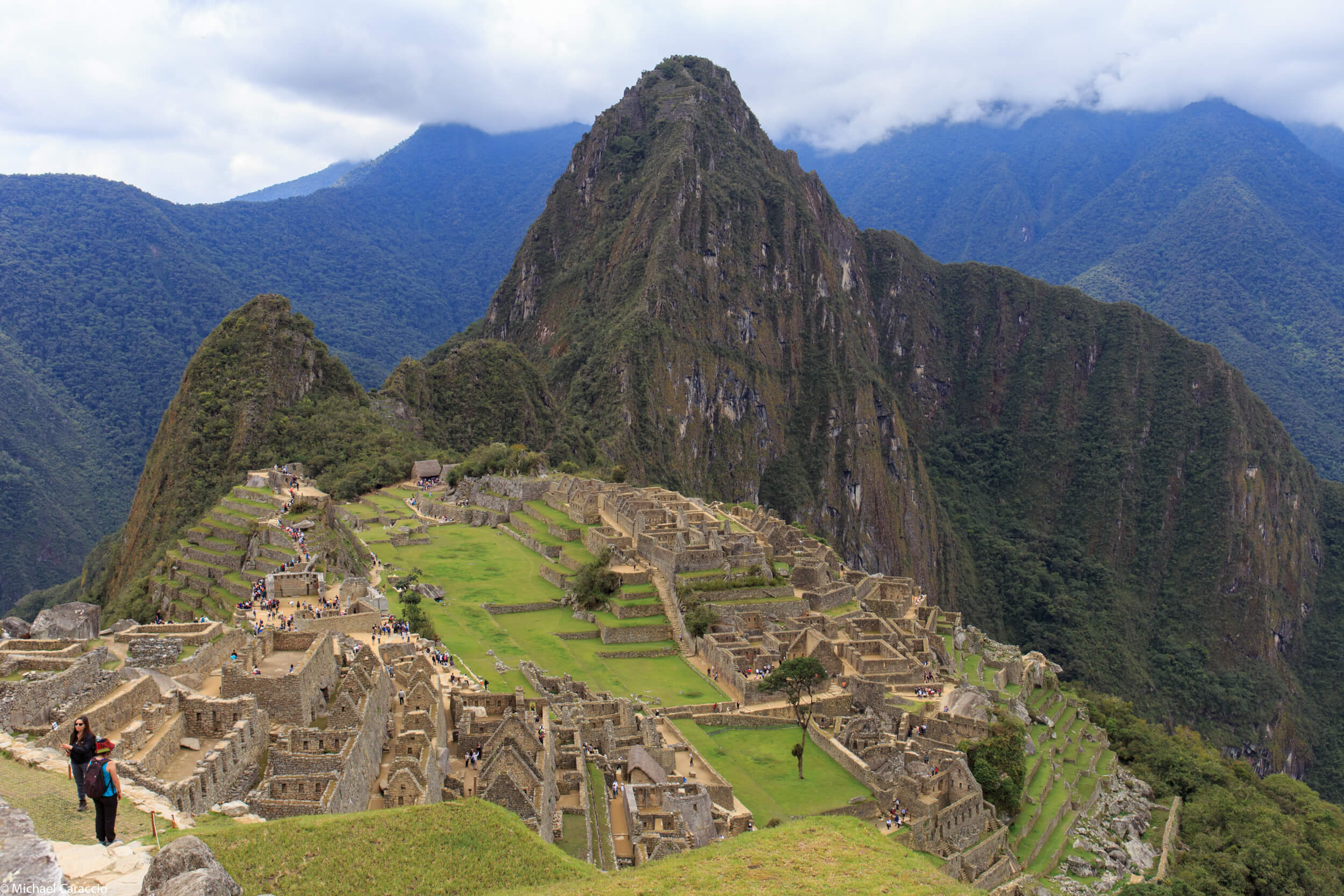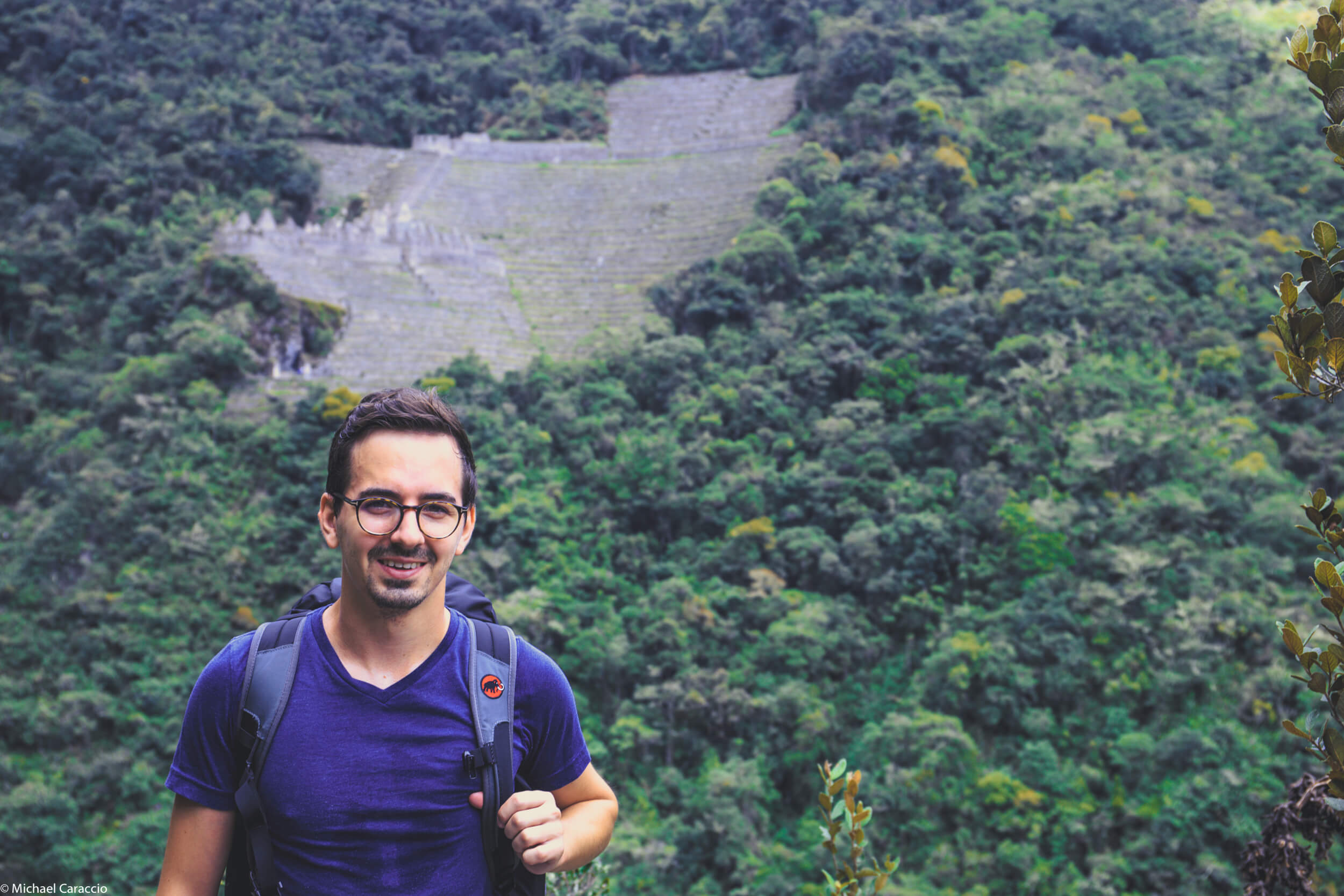 DAY 2
After a day in Agua Calientes, we woke up around 4am to get the first bus to Machu Picchu.
On this day, I visited the ruins of Machu Picchu and hiked the Machu Picchu mountain.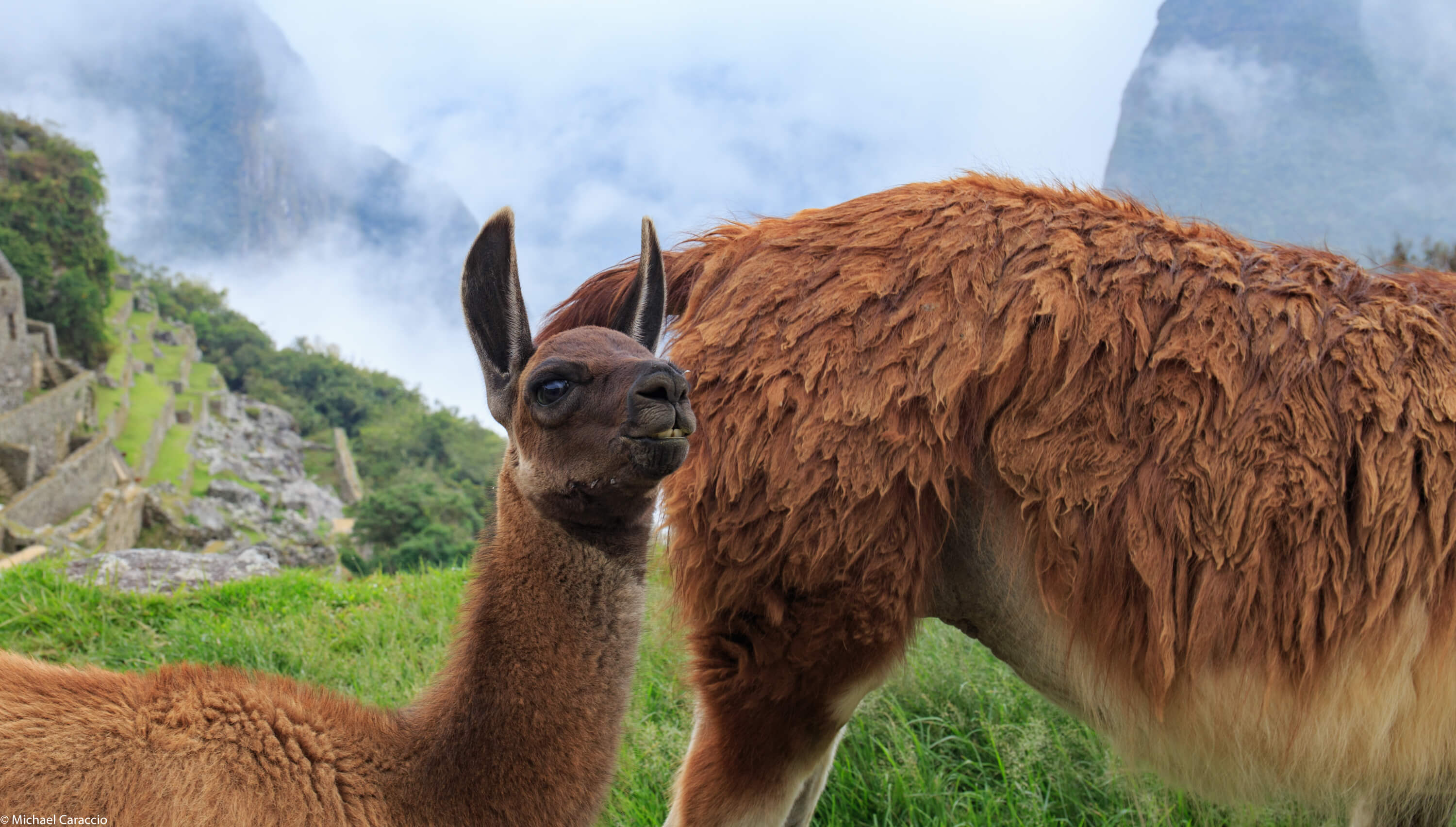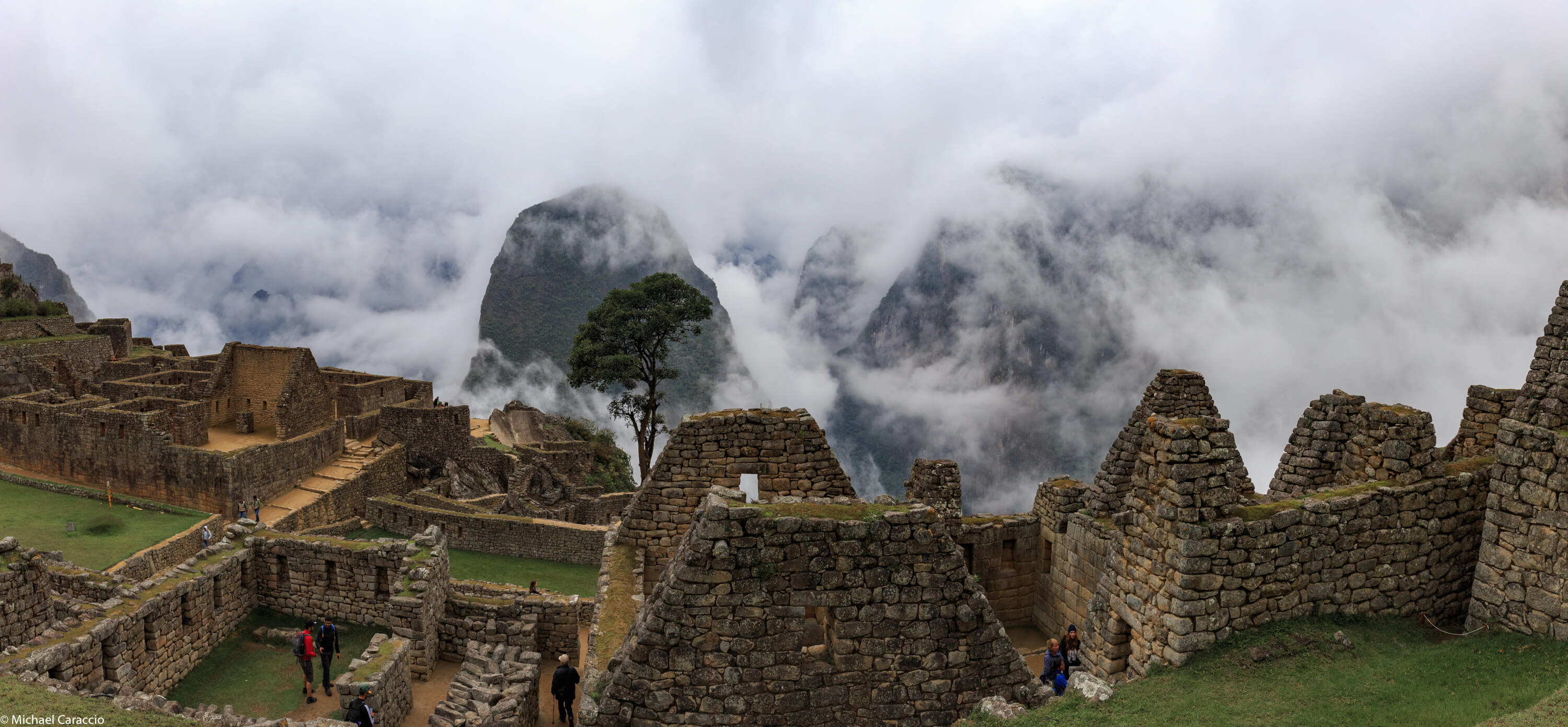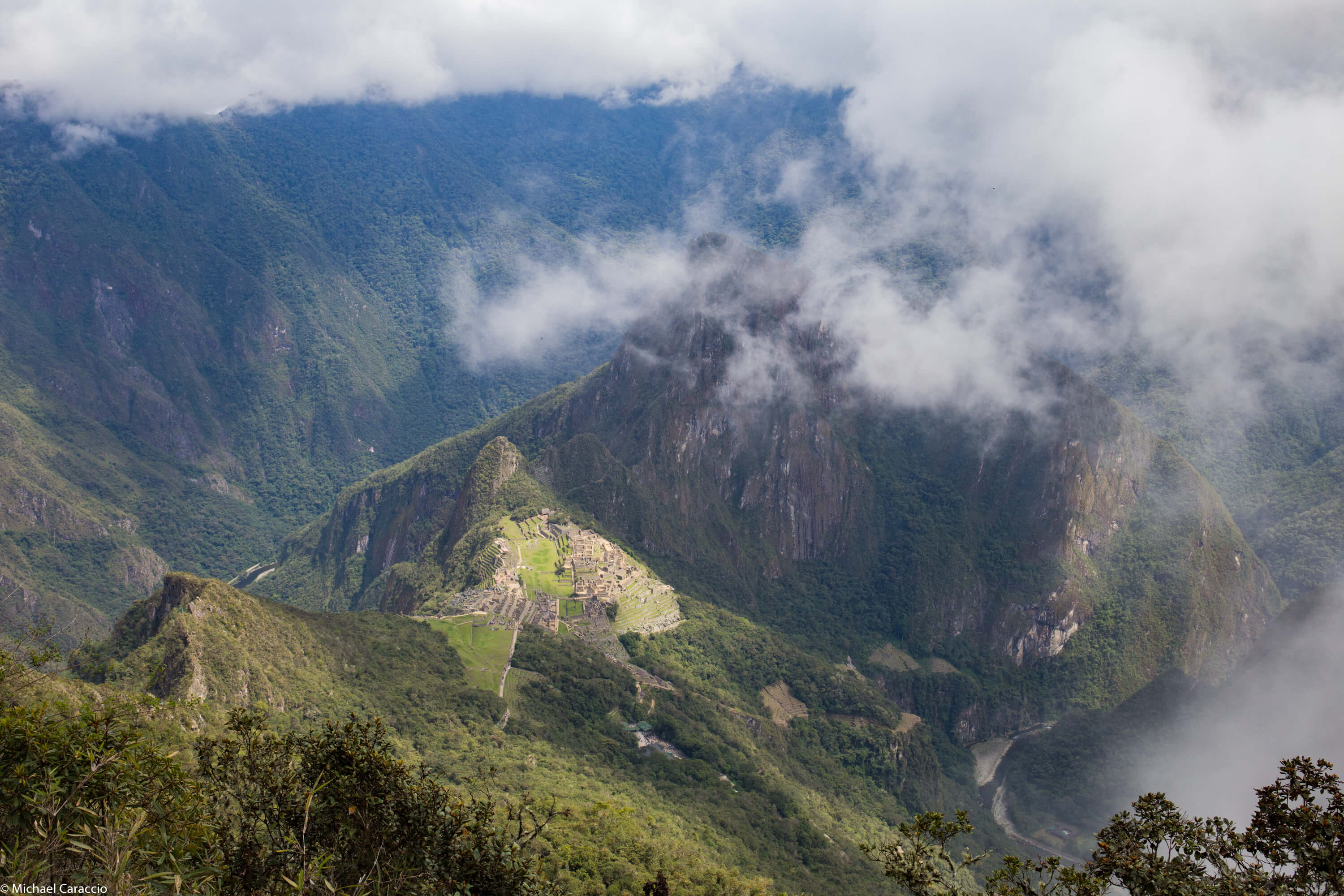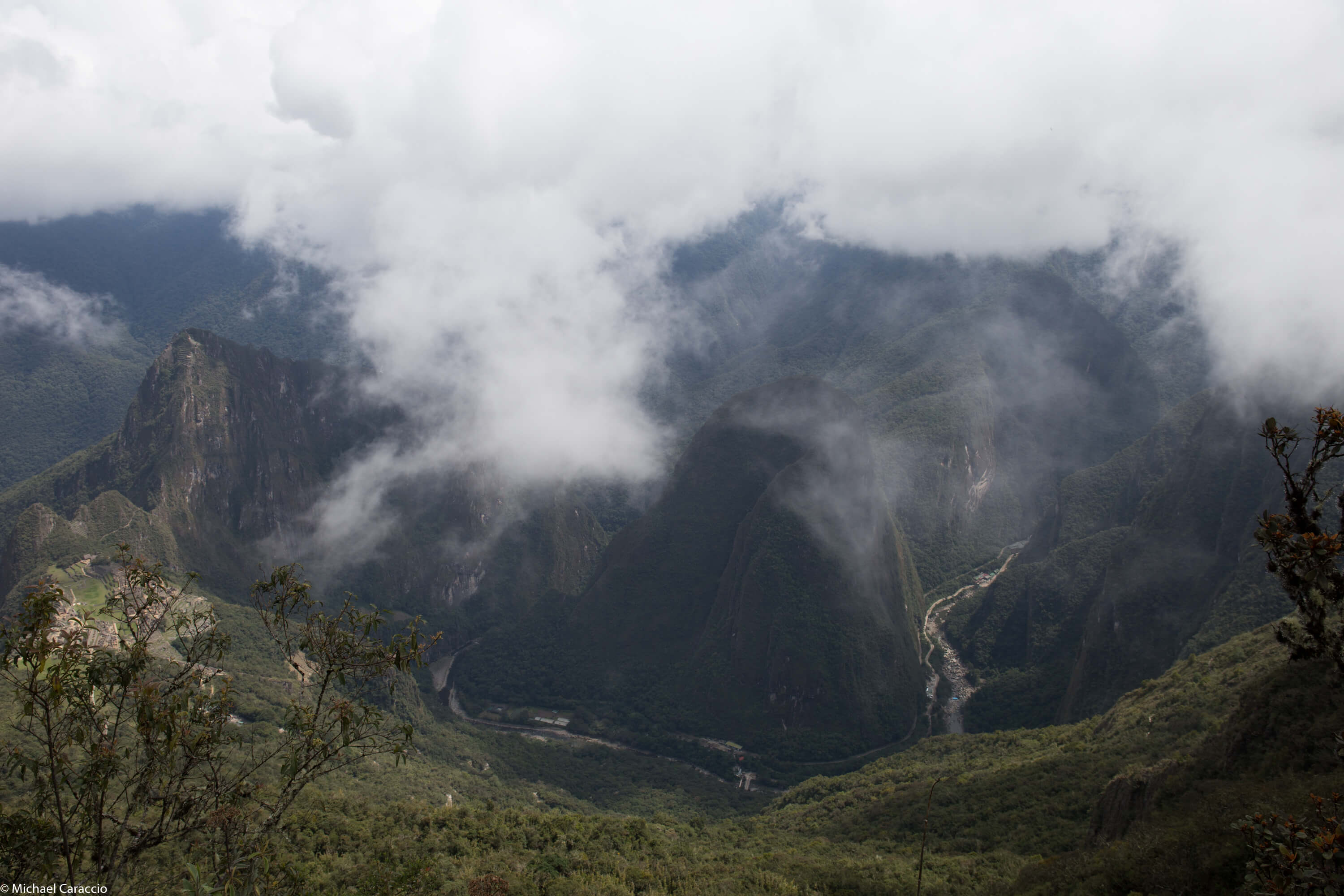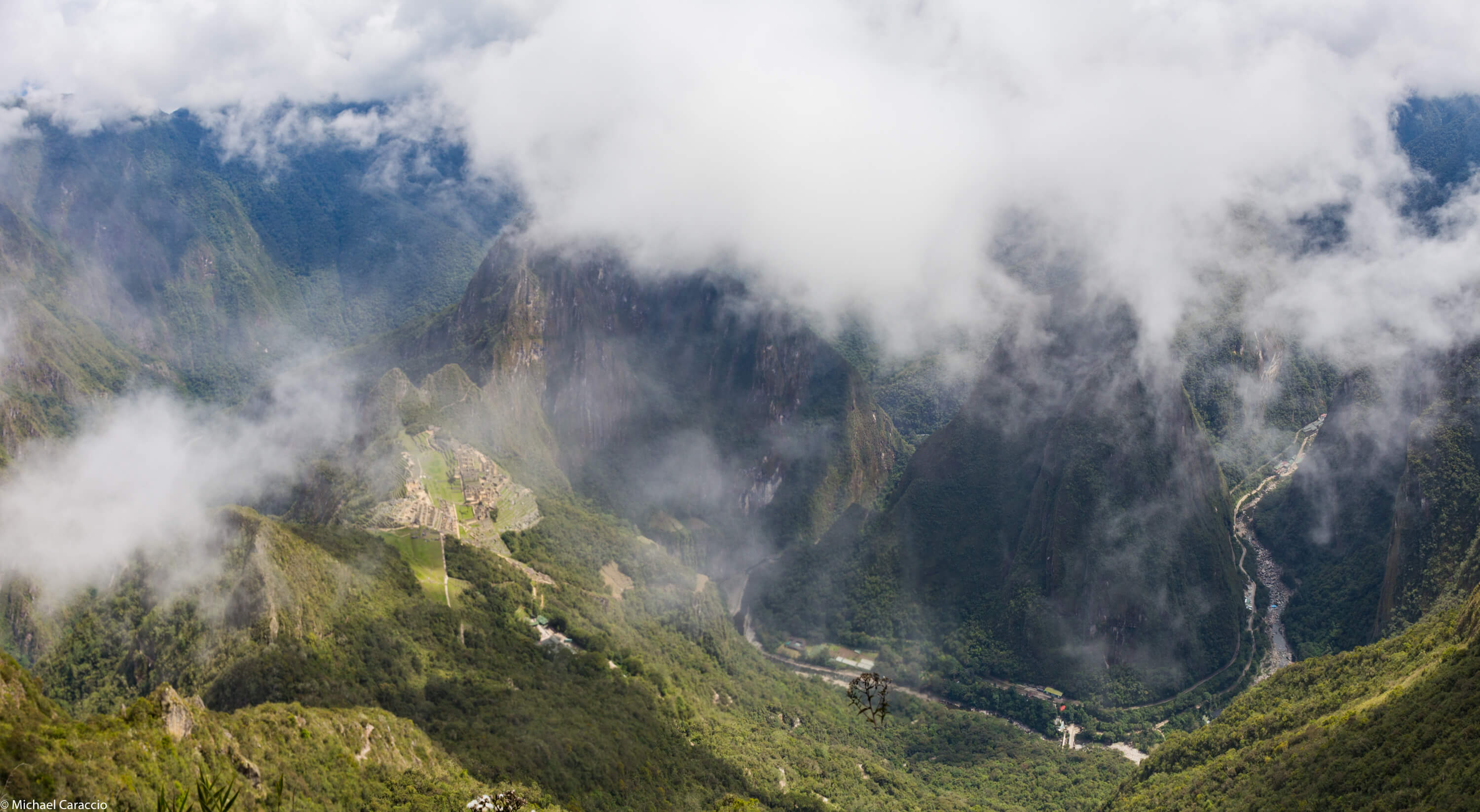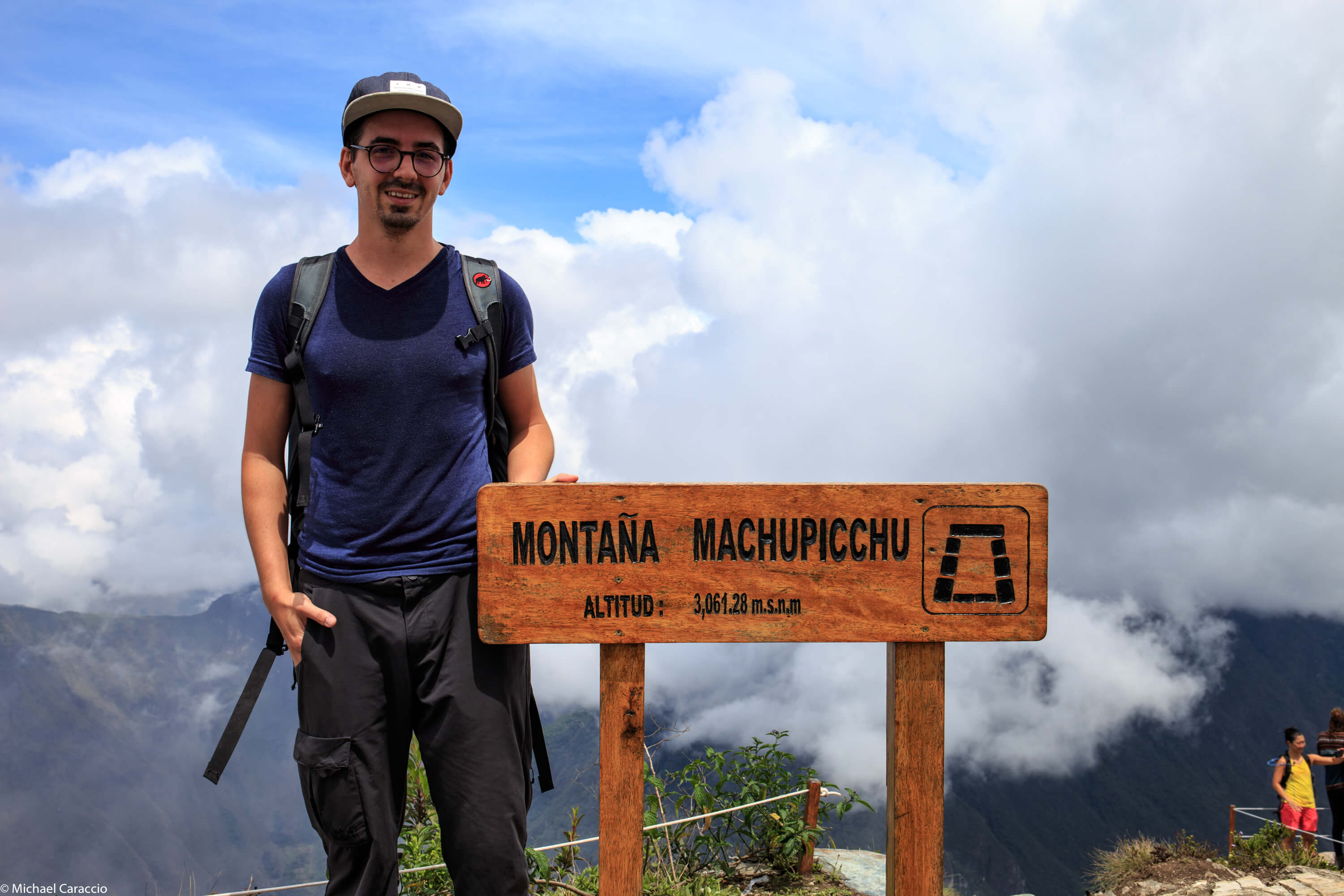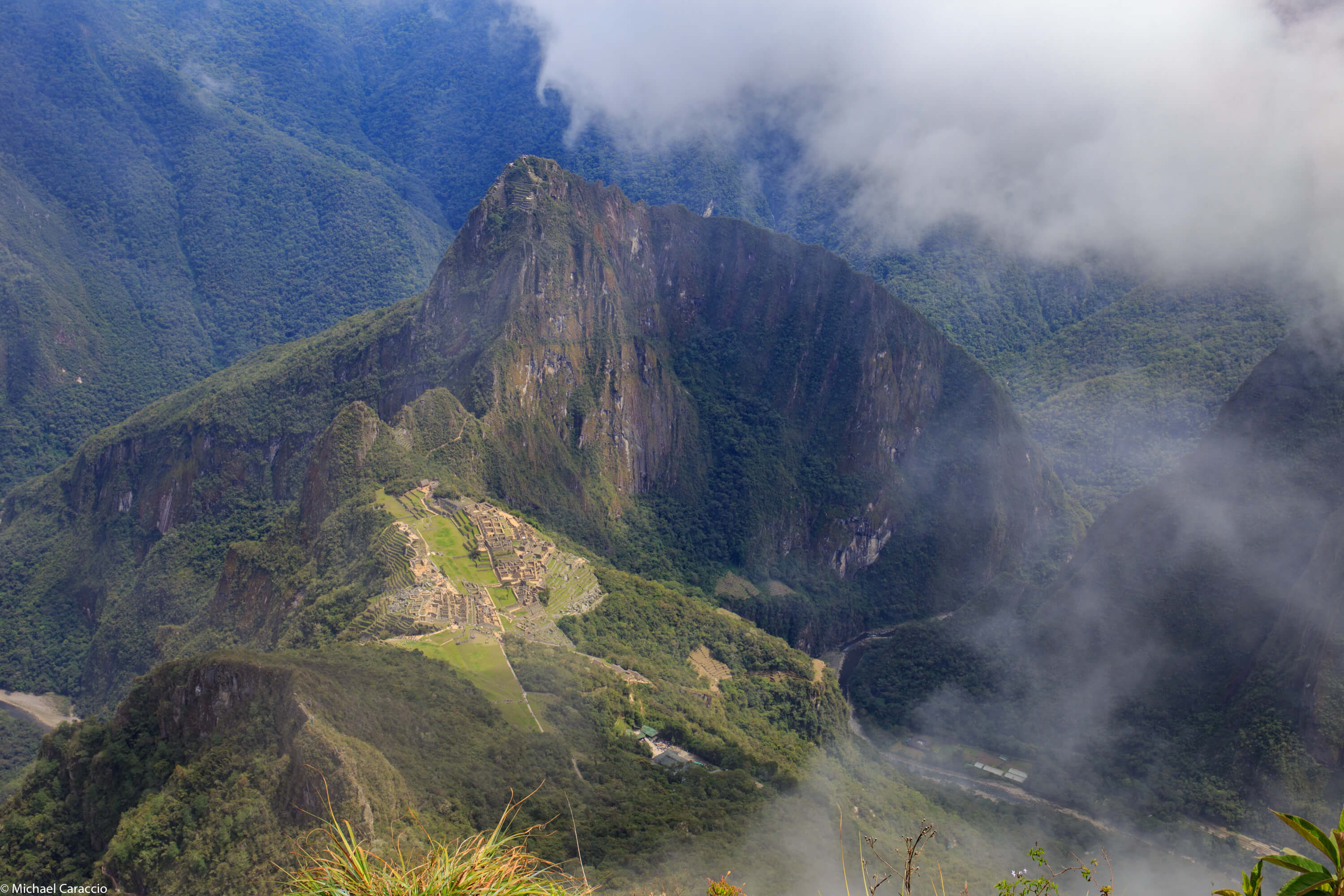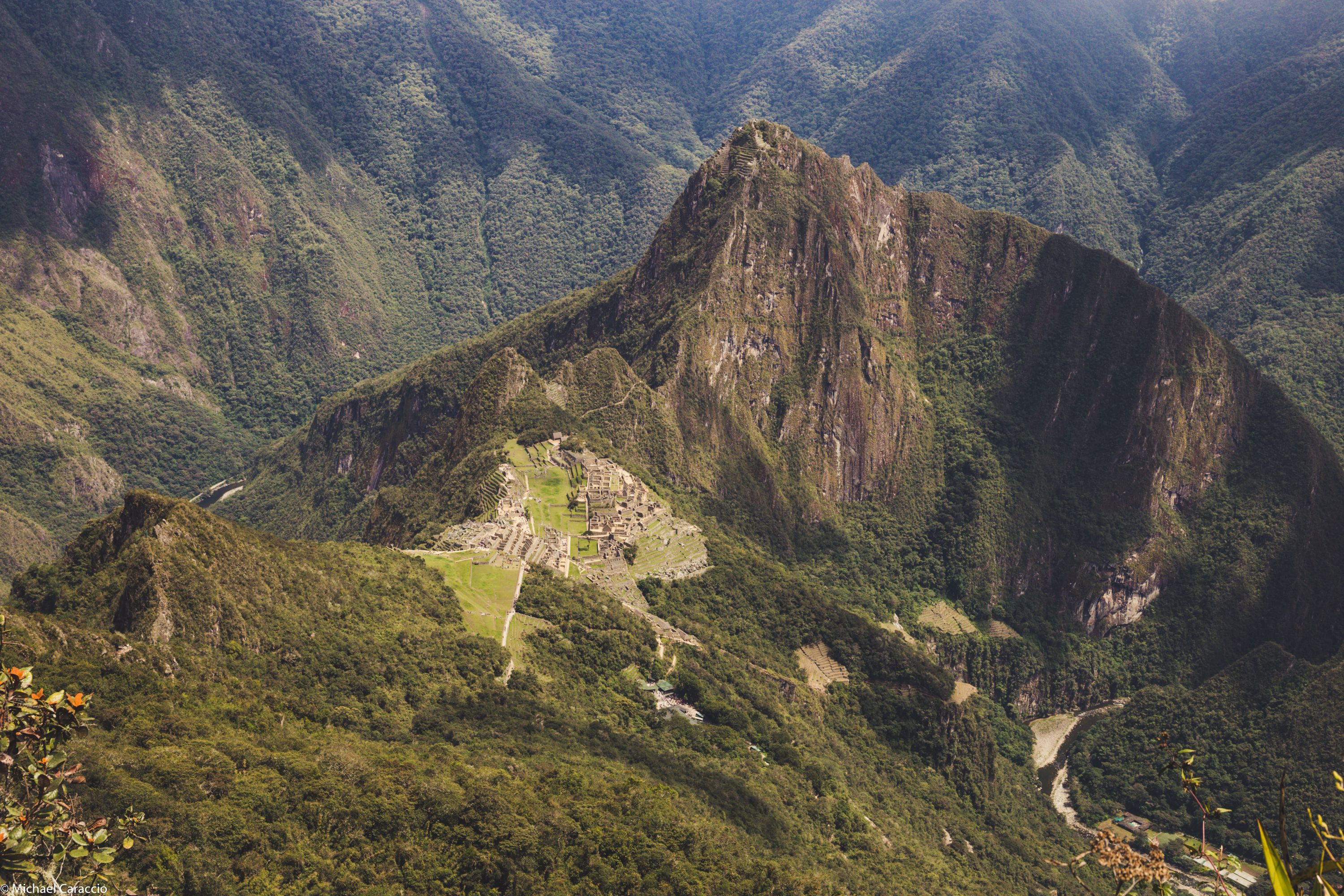 On the following days, I will upload some picture about the Rainbow Mountains.
If you like this kind of post, or need more information about the hike, etc. Do not hesitate to ask :)
Cheers