China in 21 days - Xi'an and HuaShan
Back to 2016, travelling around China from one city to another.
From Beijing (北京) to the old capital city of Xi'an (西安) , then the beautiful rice terrasse in Guilin (桂林)/ Yangshuo County (阳朔县) and finally Shanghai (上海).

If I had to start over, I wouldn't travel to Shanghai and spend less time inside Xi'an city. Xi'an city can be visited in a single day. There is much more to explore outside the cities and if you are like me, a nature lover, you will discover much more beautiful places and hikes than staying in a high density city.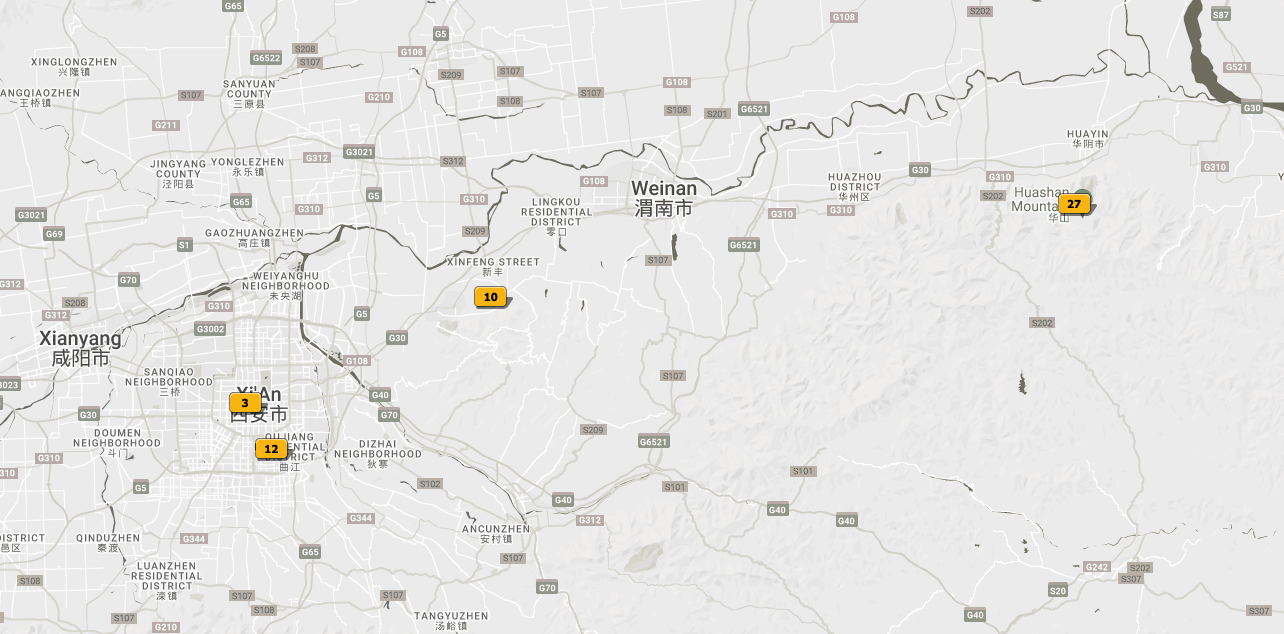 | # | City | Transportation | Activities |
| --- | --- | --- | --- |
| 1 | Beijing | Arrived in China | Tiananmen Square, Forbidden City |
| 2 | Beijing | | Lama Temple, Jingshan Park, Temple of Heaven, Mausoleum of Mao Zedong |
| 3 | Beijing | | Xidan, Drum and Bell Towers |
| 4 | Beijing | | Great wall |
| 5 | Beijing | | Donghuamen Night Market, Wangfujing, Ming City Walls Ruins Park |
| 6 | Beijing | Train to Xi'an | |
| 7 | Xi'an | | Terracotta Army, Huaqing Palace, Bell Tower, Drum Tower, Great Mosque, City walls |
| 8 | Xi'an | | Hiking day in Hua Shan |
| 9 | Xi'an | | Bike on city wall |
| 10 | Xi'an | Flight to Guilin | |
| 11 | Guilin | Bus to Longsheng area, Hotel in Heping | Visit rice terraces |
| 12 | Longsheng | | Hike from Ping'an to Dazhai |
| 13 | Dazhai | Bus to Guilin | |
| 14 | Guilin | Bus to Yangdi, Boat on li river to Yangshuo | |
| 15 | Yangshuo | | Hiking to Nine Horse Fresco hill |
| 16 | Yangshuo | | Visit rice terraces |
| 17 | Yangshuo | | Rent bike and travel around Yangshuo |
| 18 | Yangshuo | Bus to Guilin, Flight to Shanghai | |
| 20 | Shanghai | Flight to Shanghai | The bund |
| 21 | Shanghai | Left China at night | Visit Zhujiajiao, Shanghai Museum, Old City wall, Yu Yuan |
Terracotta Army 秦始皇帝陵博物院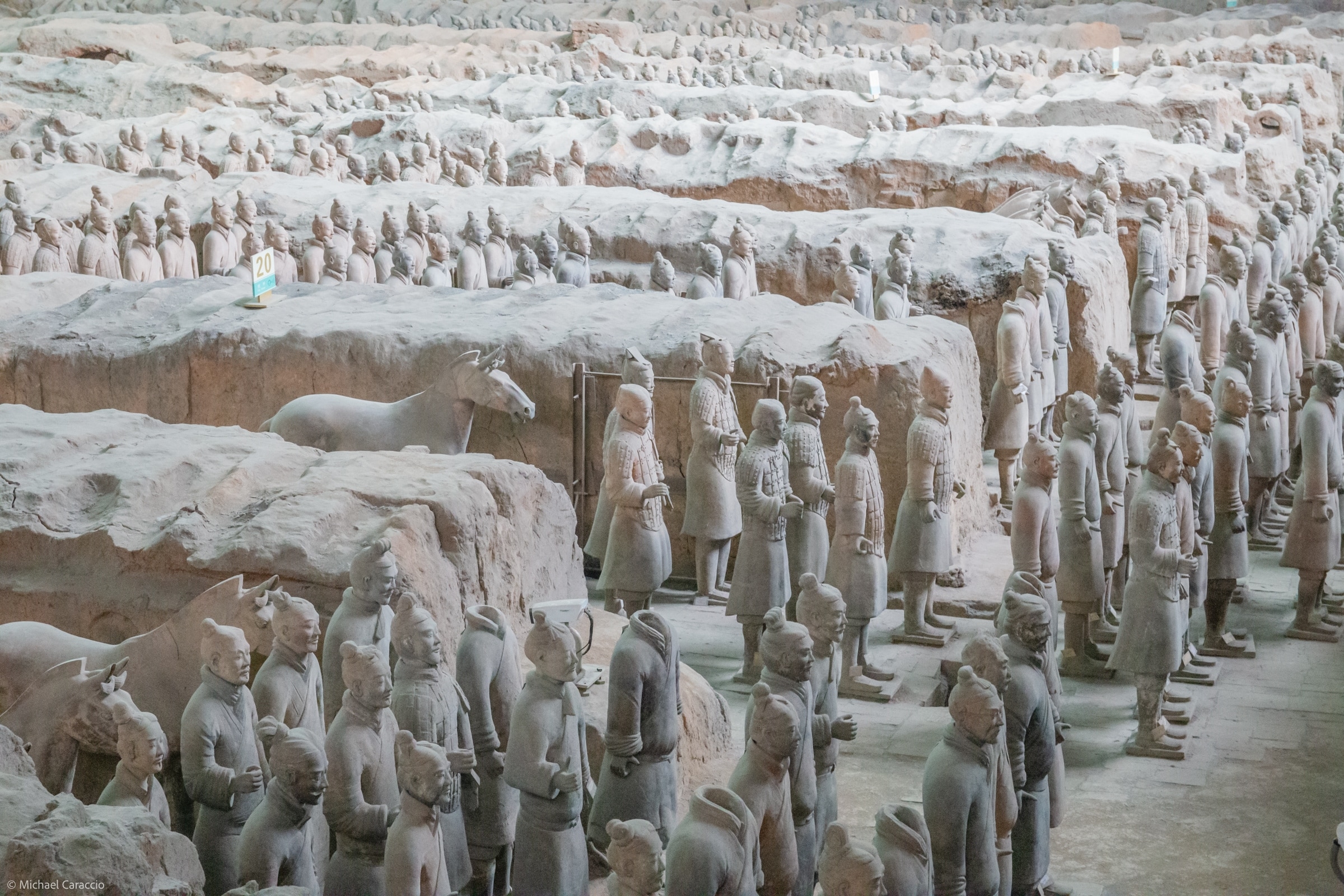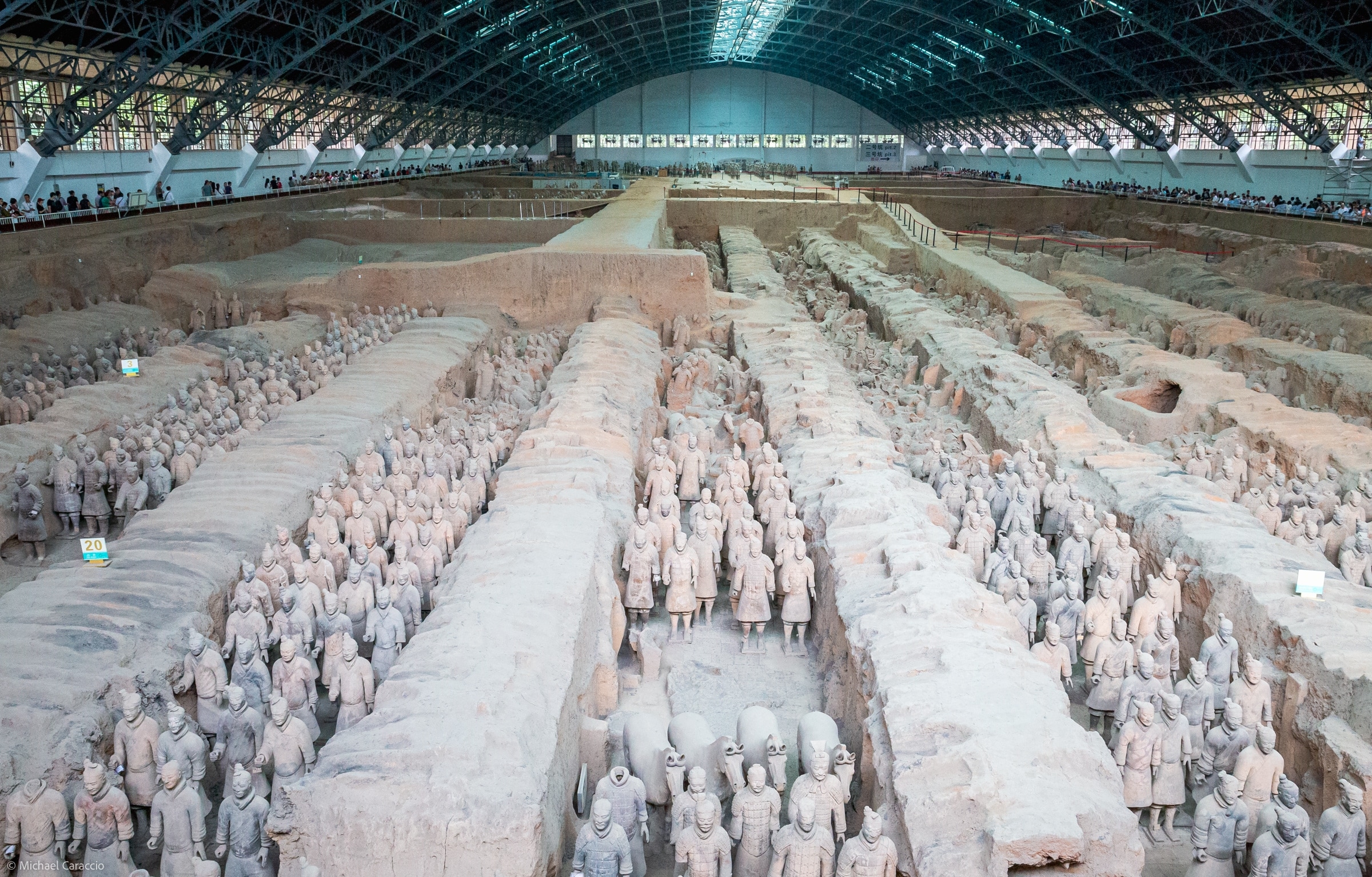 Hua Shan 华山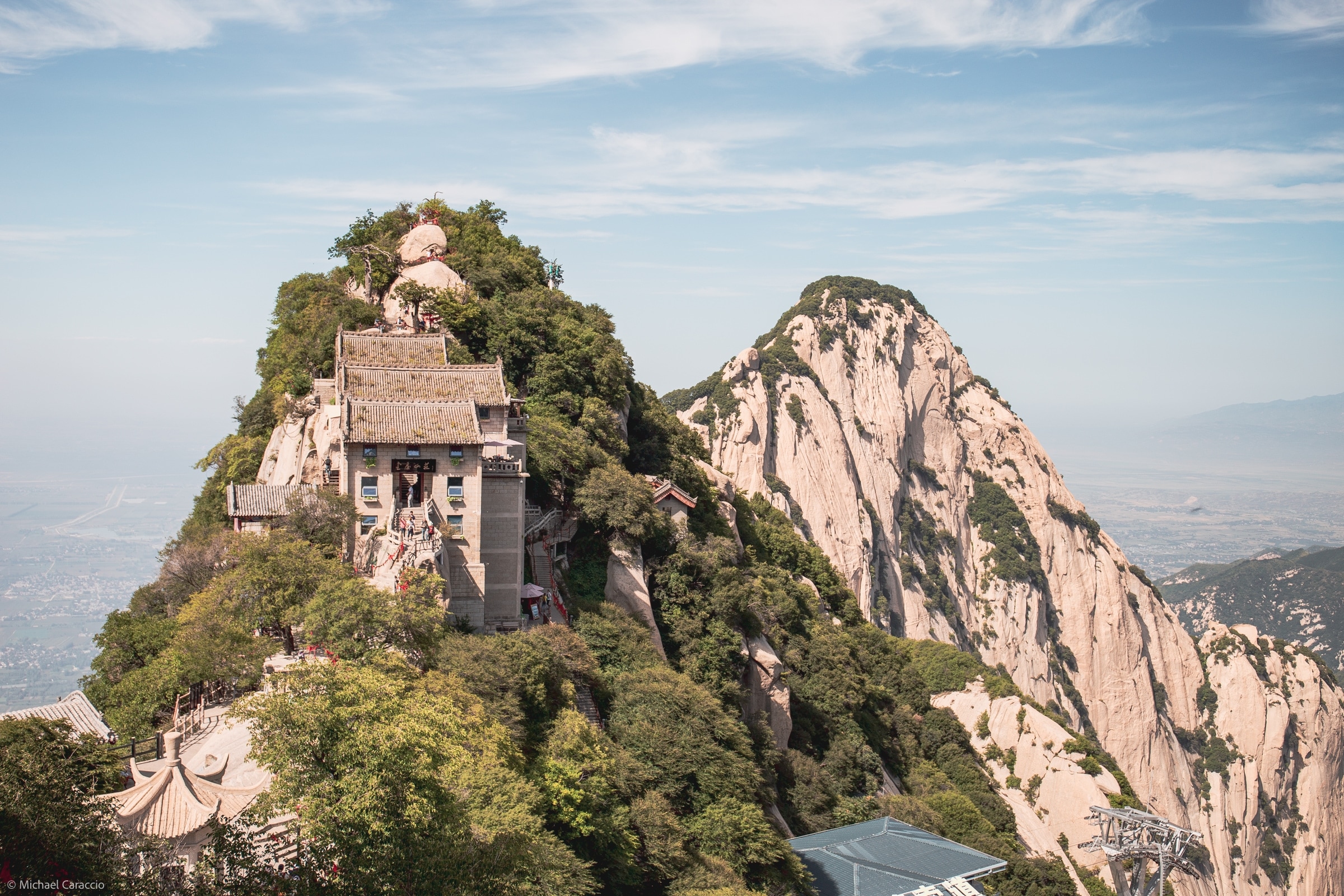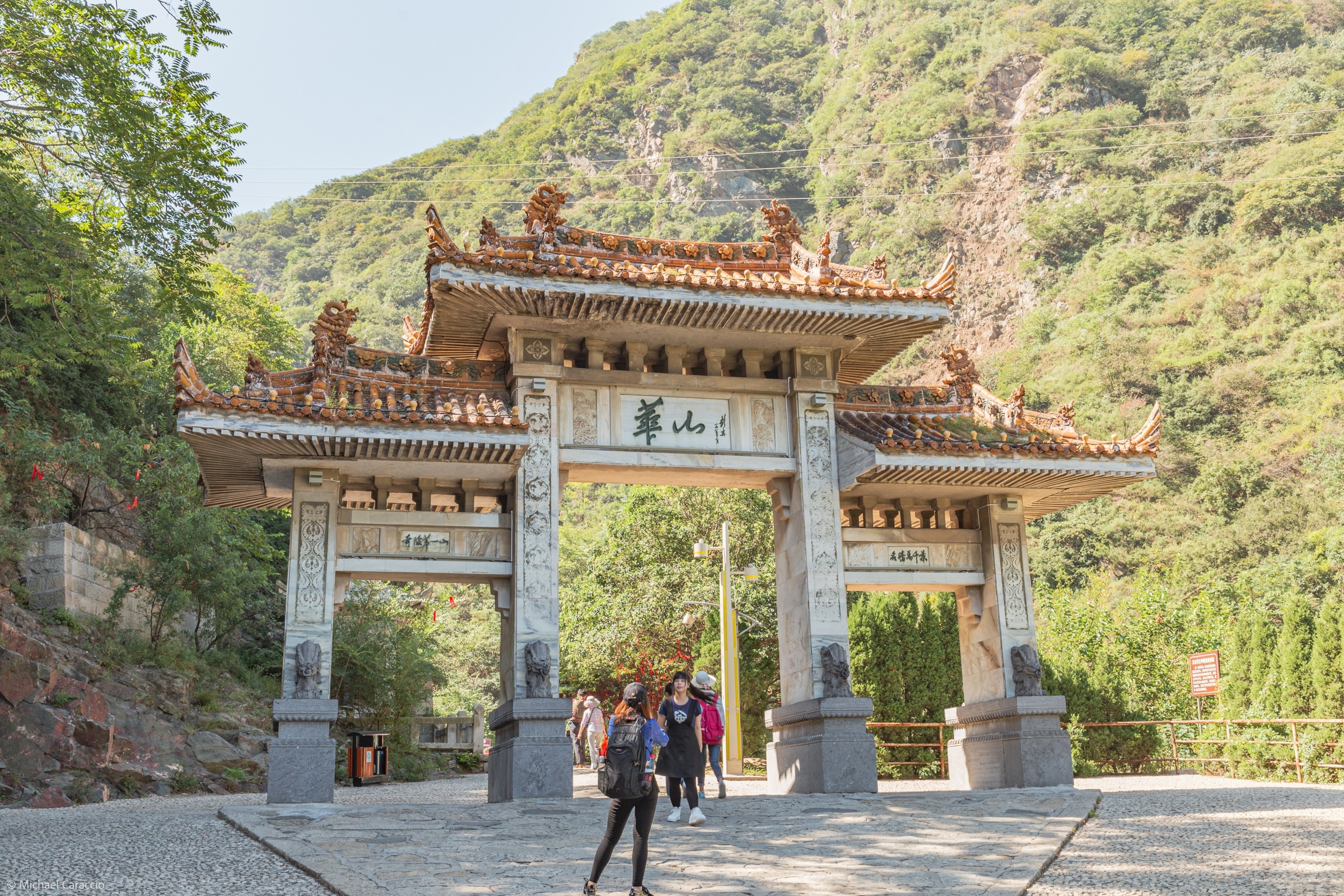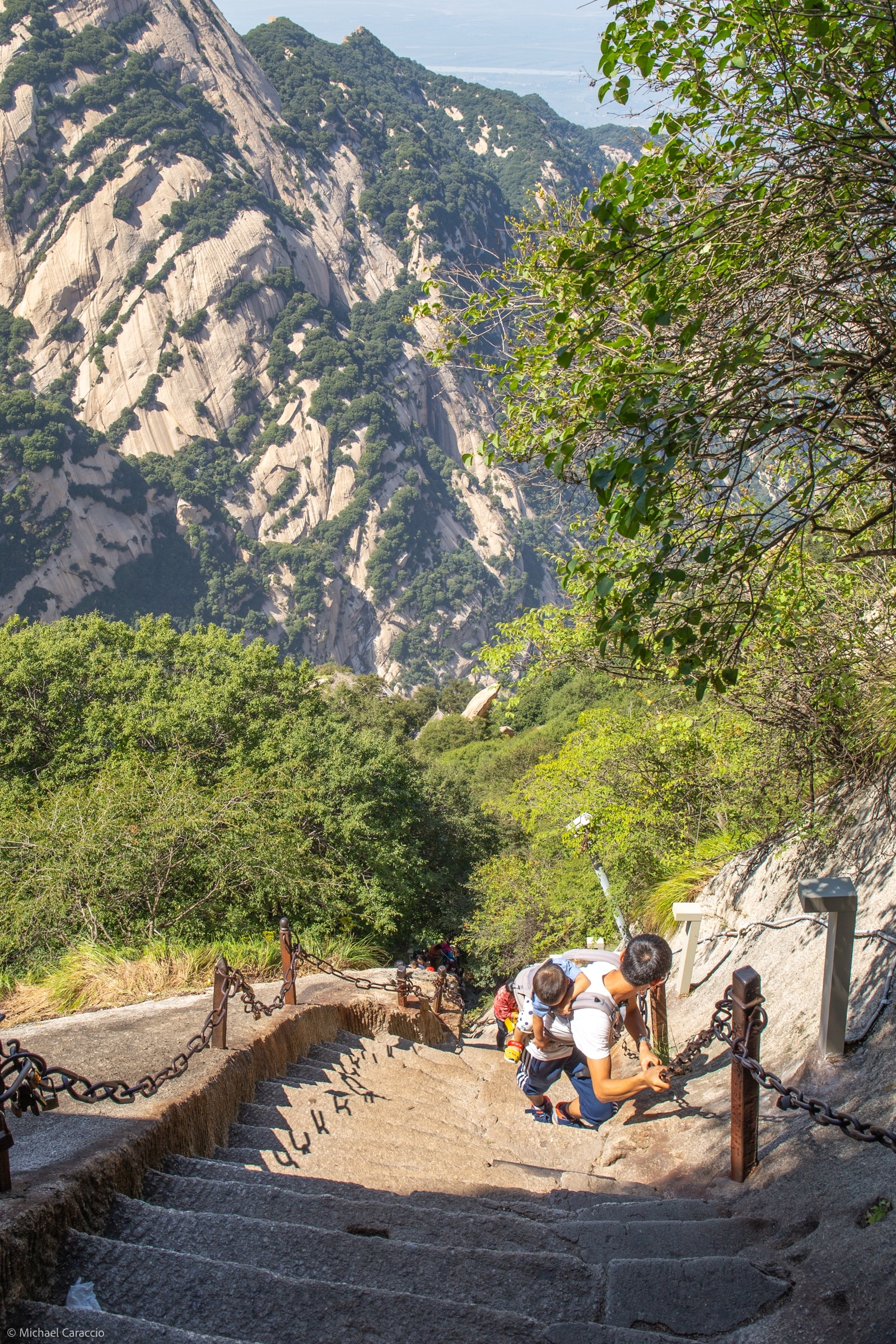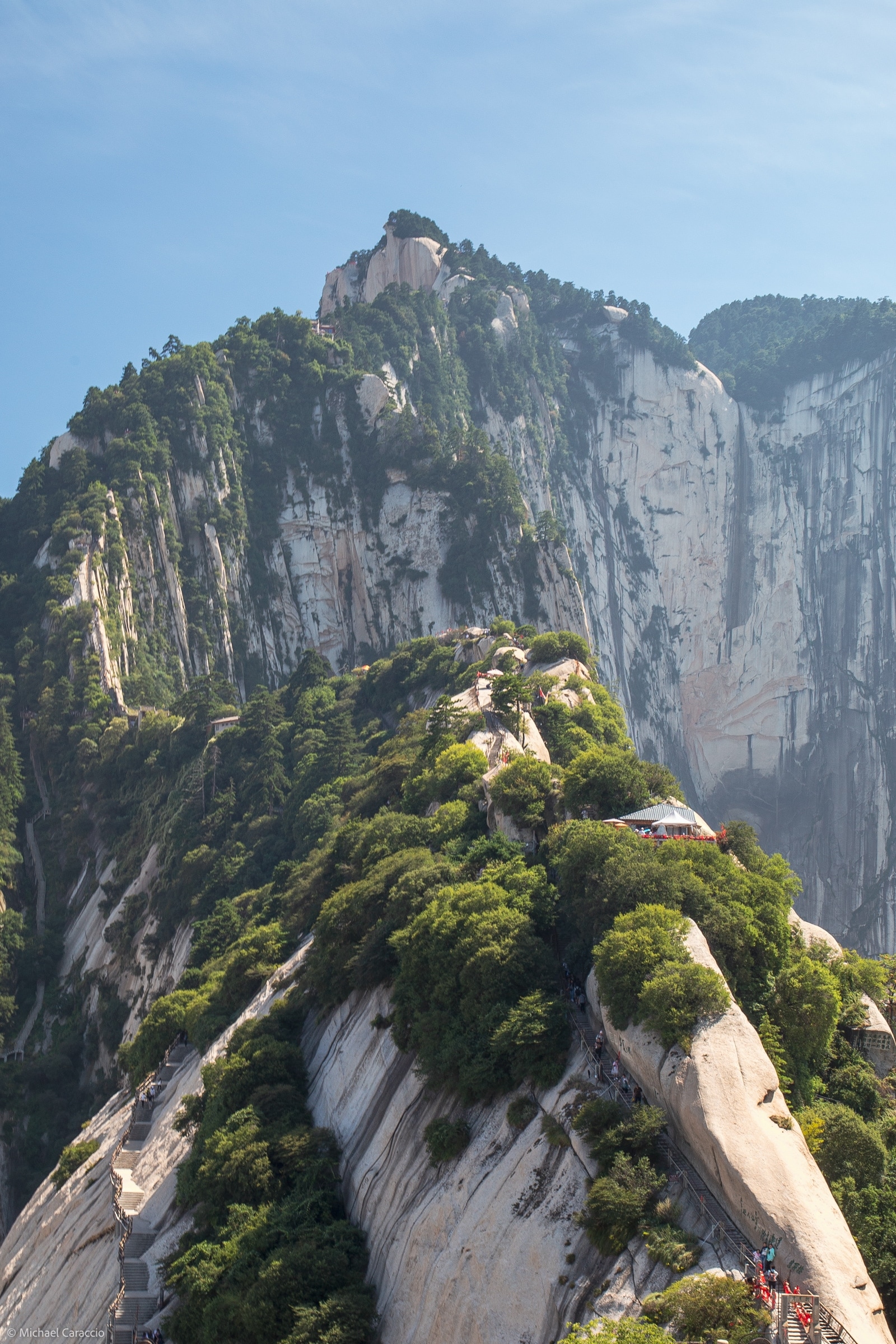 Xi'an City 西安市, Bell Tower 西安钟楼, Drum Towe 鼓楼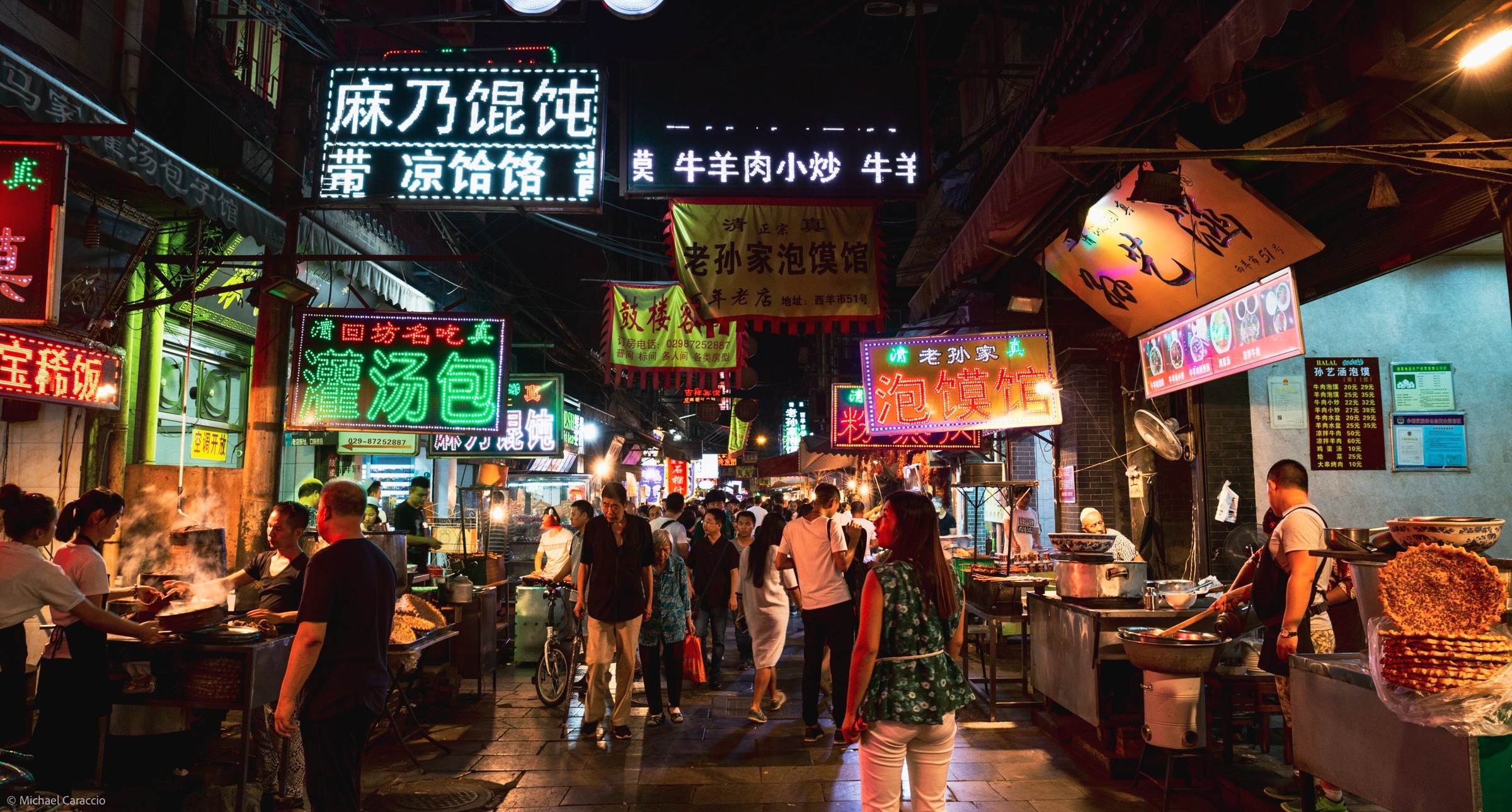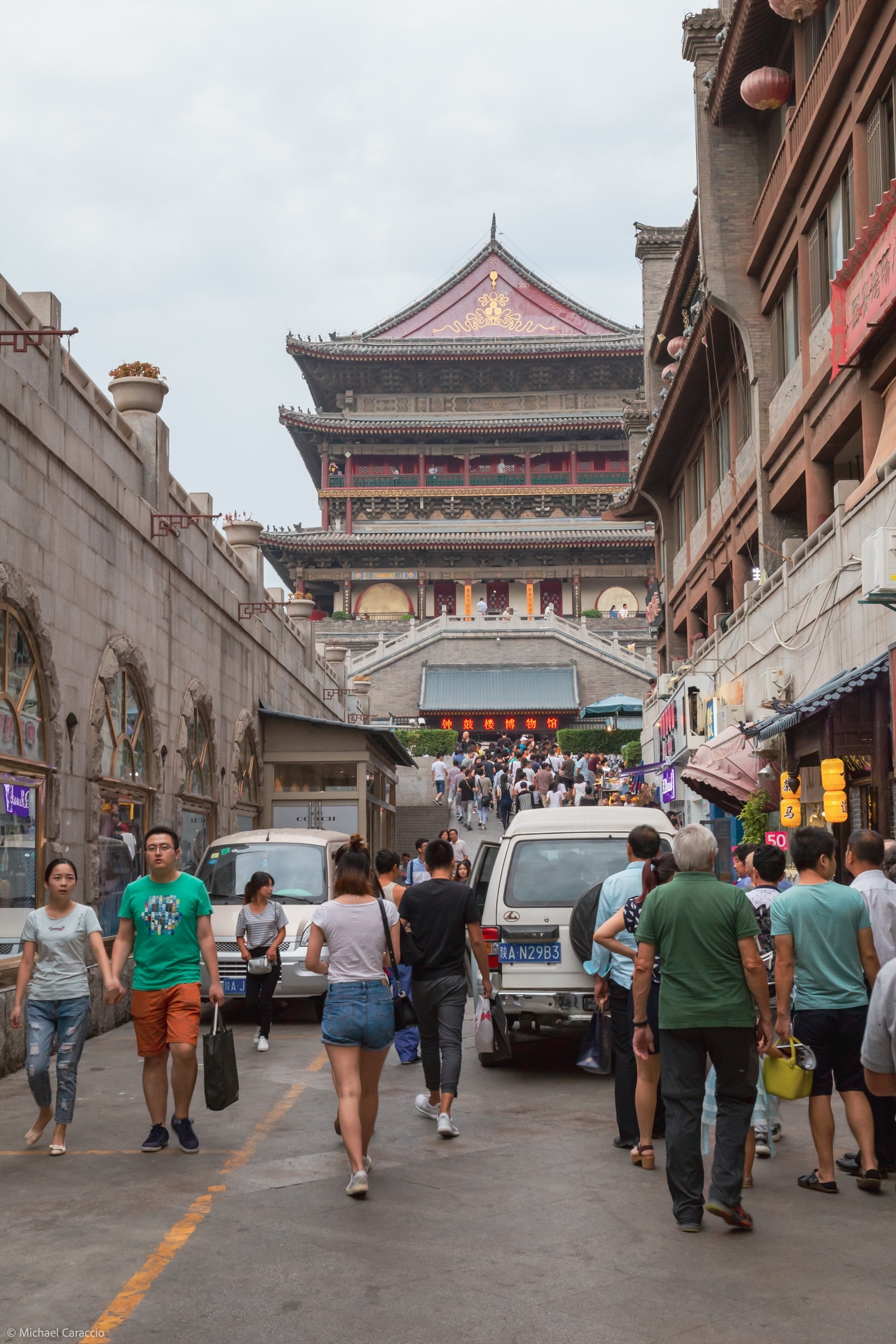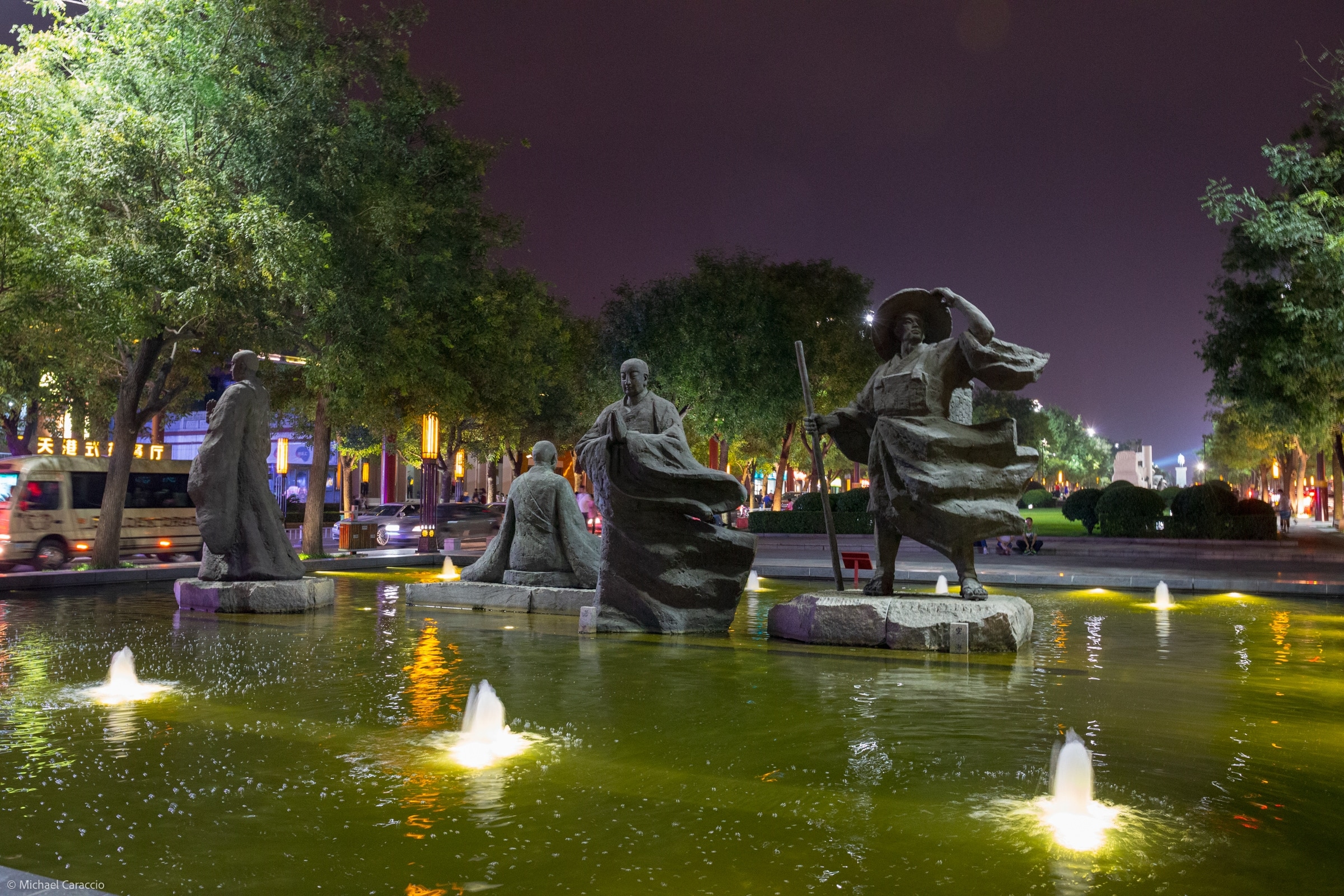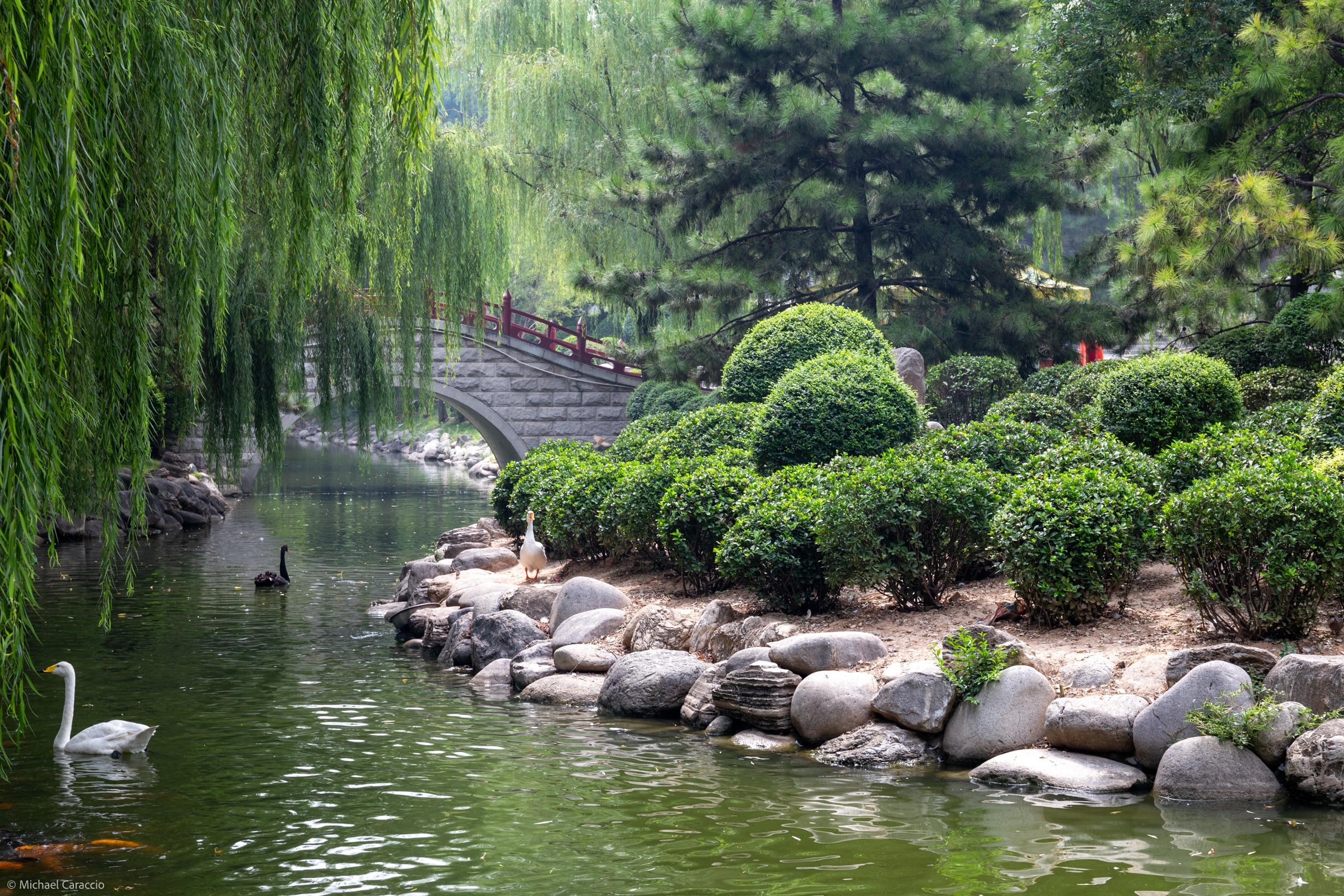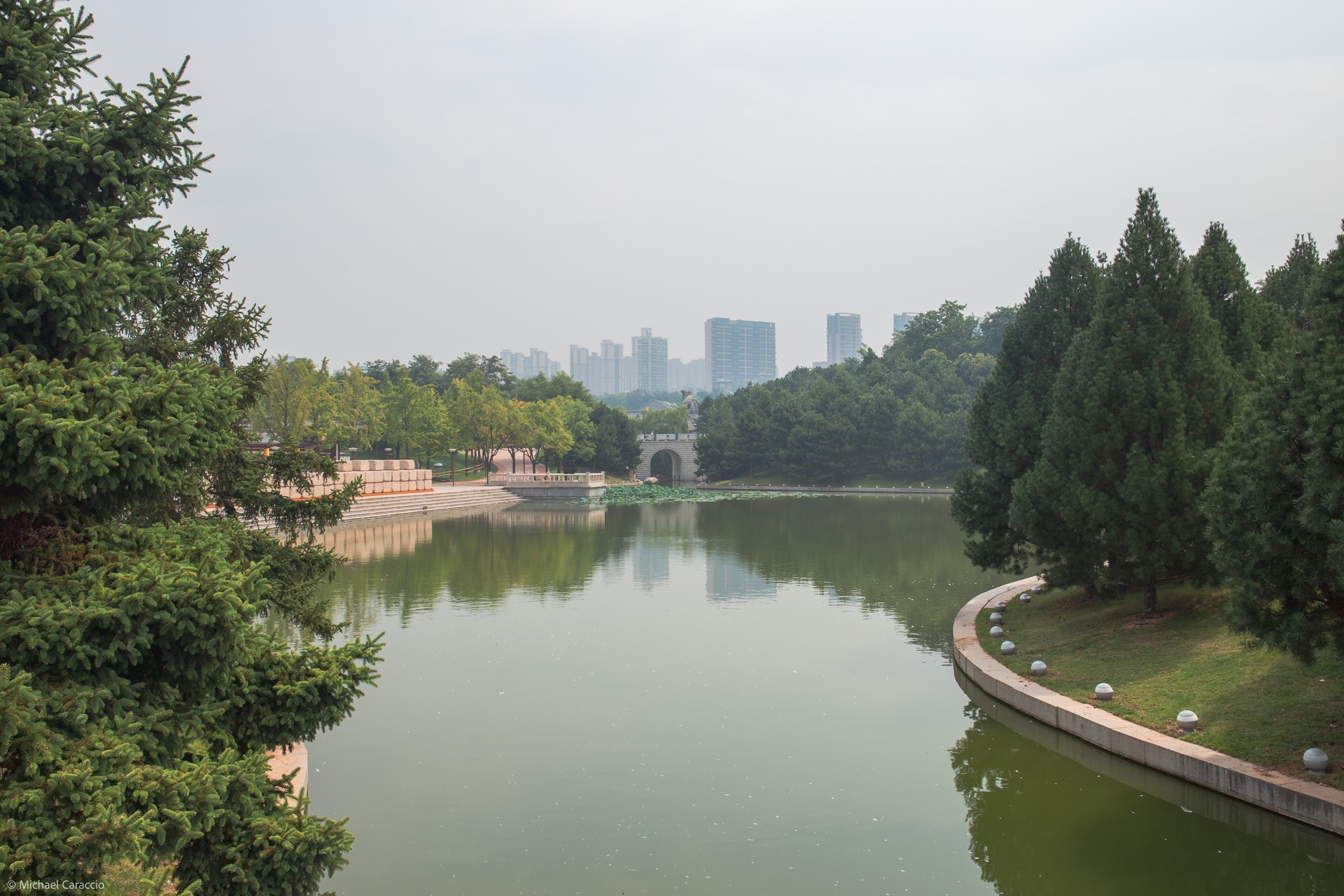 China in 21 days